Our digital courses catalog is going German!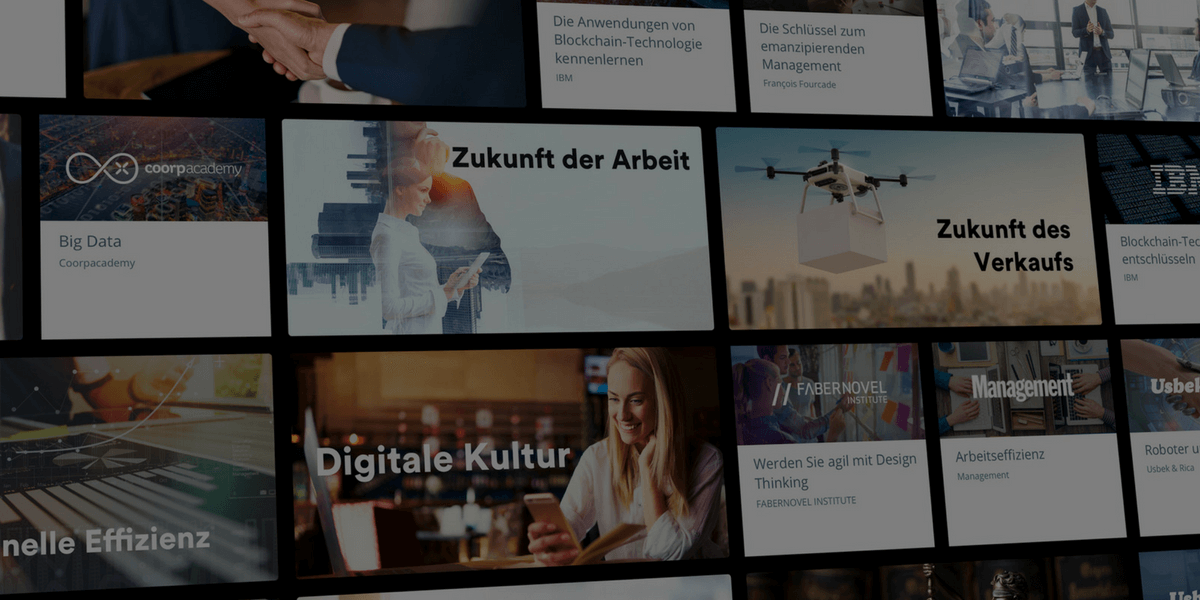 Because Coorpacademy is born in Switzerland and that you were numerous to ask us, we would like to introduce the German language in our catalog!
To celebrate this, we're happy to unveil the 15 first courses which can be followed entirely in German, and which represent 170 micro-learning modules! The 15 courses include "Coorpacademy Originals" and courses co-edited with expert partners (IBM, Usbek & Rica, Fabernovel Institute), from our 3 flagship collections: Digital Culture, Future of Work and Work Efficiency, in order to prepare well your organization's digital transformation, upskill your coworkers and develop their employability. Here are the translated courses with a short description.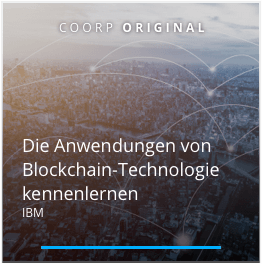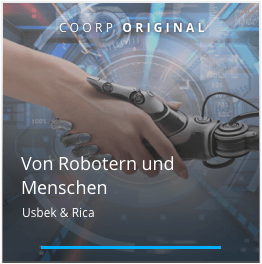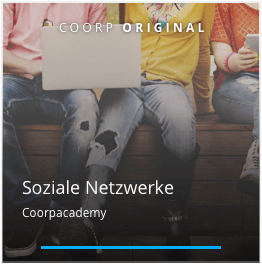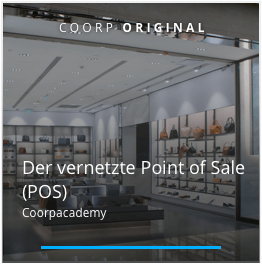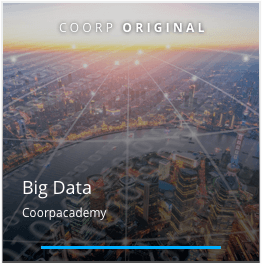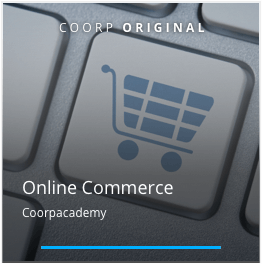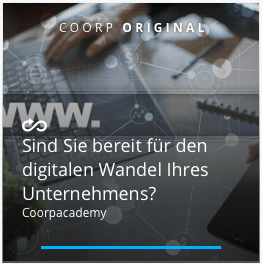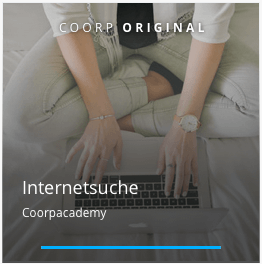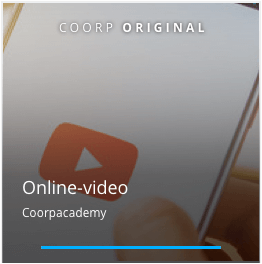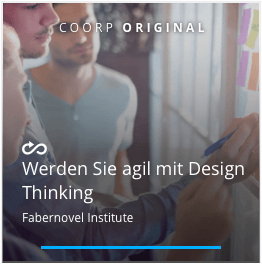 We wish you a great discovery of this catalog in German. Enjoy Learning! Gerne lernen!