89%
TAUX D'ACHÈVEMENT
Des cours
53 000
QUESTIONS
Répondues par mois

Accroître l'expertise des 12 000 conseillers bancaires en agence sur les produits financiers de BNP Paribas Asset Management
Demandez une démo
En bref
BNP Paribas Asset Management est le métier gestion d'actifs de BNP Paribas, une des institutions financières les plus importantes du monde, avec plus de 3000 collaborateurs répartis dans 36 pays.
L'ambition est de devenir un acteur majeur des solutions d'investissement à haute valeur ajoutée pour les épargnants individuels, les entreprises et les institutionnels. Dans ce contexte, renforcer l'expertise produit des conseillers est un atout précieux pour mieux répondre aux attentes des clients et s'adapter rapidement à l'évolution des produits.



Cible
12 000 collaborateurs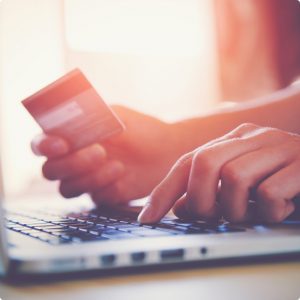 Challenge
Le département Marketing Group Networks a pour rôle d'assurer la promotion des produits financiers BNP Paribas Asset Management au sein des réseaux de distribution du groupe et auprès des clients particuliers. L'objectif était de permettre aux Conseillers Clientèle en agence ou en centre de Banque Privée d'accroître leur expertise sur les produits de BNP Paribas Asset Management. Compte tenu de la quantité de personnes concernées (environ 12 000 collaborateurs), il fallait une solution qui vienne en complément des actions de formations et d'information des commerciaux de BNP Paribas Asset Management sur le terrain. La solution digitale était le moyen le plus efficace pour atteindre rapidement l'objectif souhaité.
Solution
La plateforme Digit'learning de BNP Paribas Asset Management a ainsi été déployée dans plusieurs réseaux Européen du Groupe BNP Paribas. L'approche ludique et flexible de la plateforme a provoqué l'engouement des utilisateurs et elle s'est distingué des outils d'e-learning traditionnels qui existaient auparavant.
Chaque utilisateur a par exemple lancé plus de 10 battles, cela signifie que chacun a défié 10 collègues sur un quiz de 6 questions portant sur le cours de leur choix. Le tout pour gagner des étoiles supplémentaires et monter dans les classements ! Toute la communication sur la plateforme Digit'learning s'est d'ailleurs appuyée sur les fonctionnalités de gaming. Gagner des étoiles, des vies, monter dans les classements ou l'inverse…
Les cours très spécifiques sur les produits financiers sont co-produits avec les ingénieurs pédagogiques de Coorpacademy et les experts de BNPP Asset Management, et obtiennent en moyenne 89% de taux d'achèvement.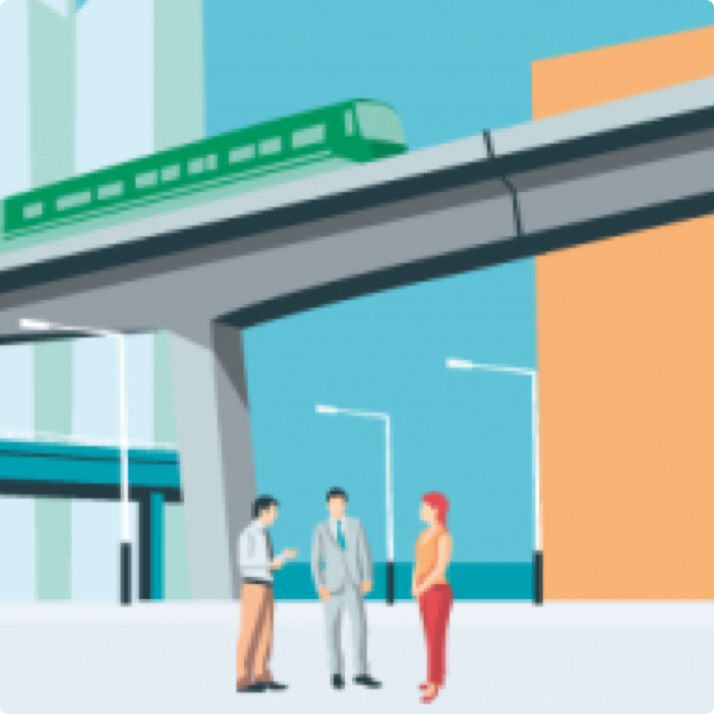 TAUX D'ACHÈVEMENT
Des cours
QUESTIONS 
Répondues par mois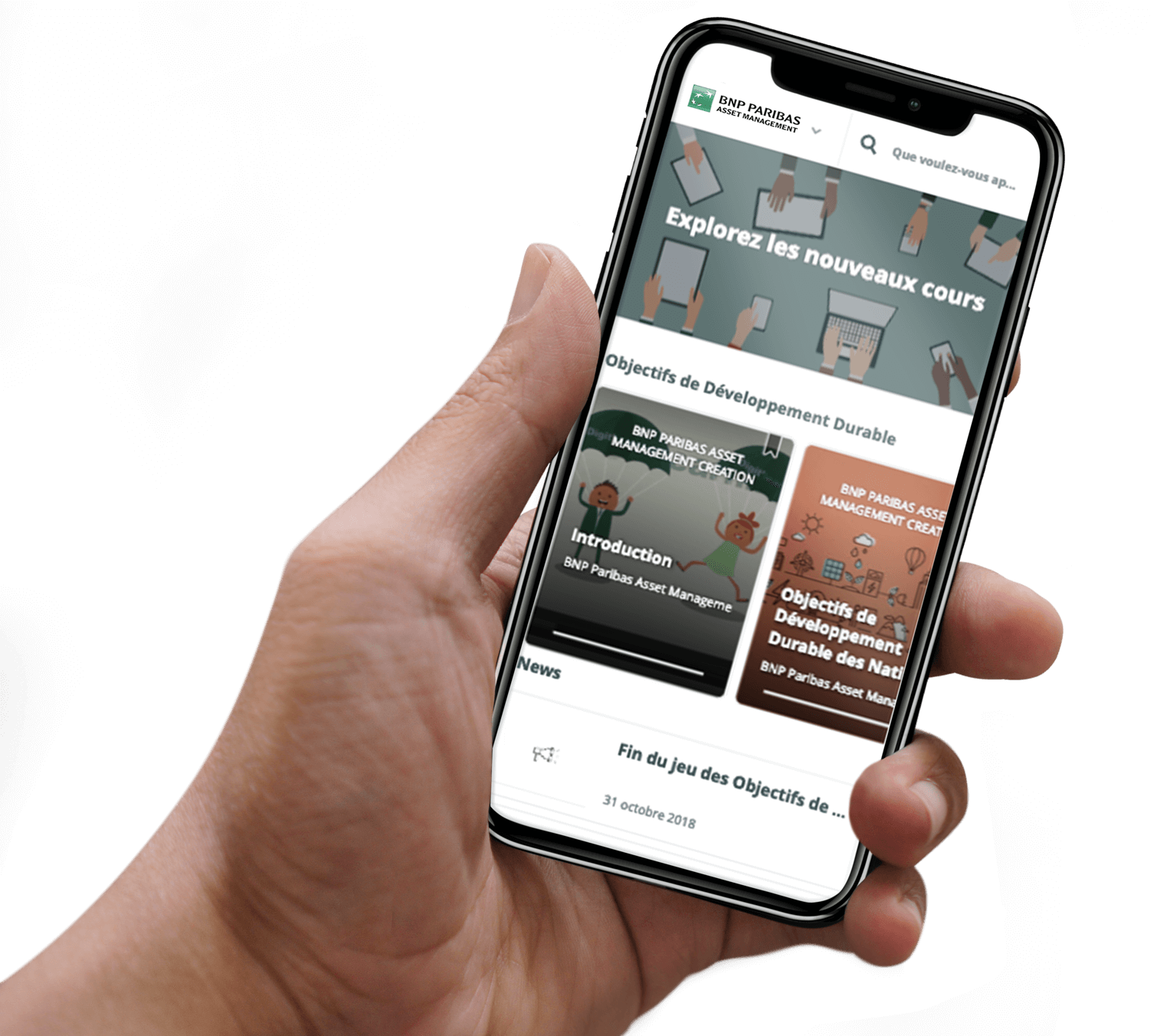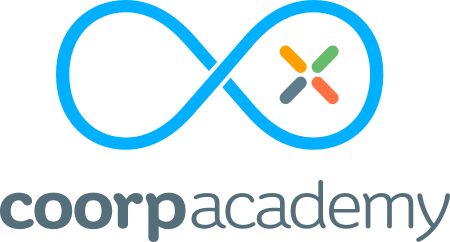 Vous avez des projets de digital learning, des enjeux de montée en compétence des vendeurs et des revendeurs ?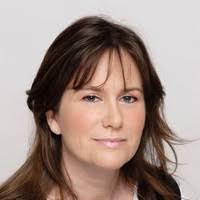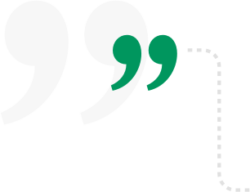 Sylvie Vazelle-Tenaud
Head of Marketing for Individuals, Advisors and Online Banks
"La plateforme Coorpacademy a apporté l'innovation. Elle se distingue du e-learning traditionnel avec une dimension « gaming » en plus. Elle propose aussi une flexibilité d'apprentissage non consommatrice de temps. Les collaborateurs améliorent leur expertise en un temps record et en s'amusant !"
Utilisateurs
Digit'Learning de BNP Paribas Asset Management
Claude : « Ludique et agréable, permet d'acquérir les bases avec des concepts simples pour le client, de manière rassurante et sans se prendre la tête. » Émilie : J'attends les autres battles ! Maty : On pense connaître et en réalisant le quiz, on se rend compte qu'il y a des questions qu'on ne se pose pas finalement.