Coorpacademy a été sélectionnée par le Gouvernement Princier de Monaco dans le cadre de son plan de transformation numérique, pour la formation de sa communauté de fonctionnaires et agents de la fonction publique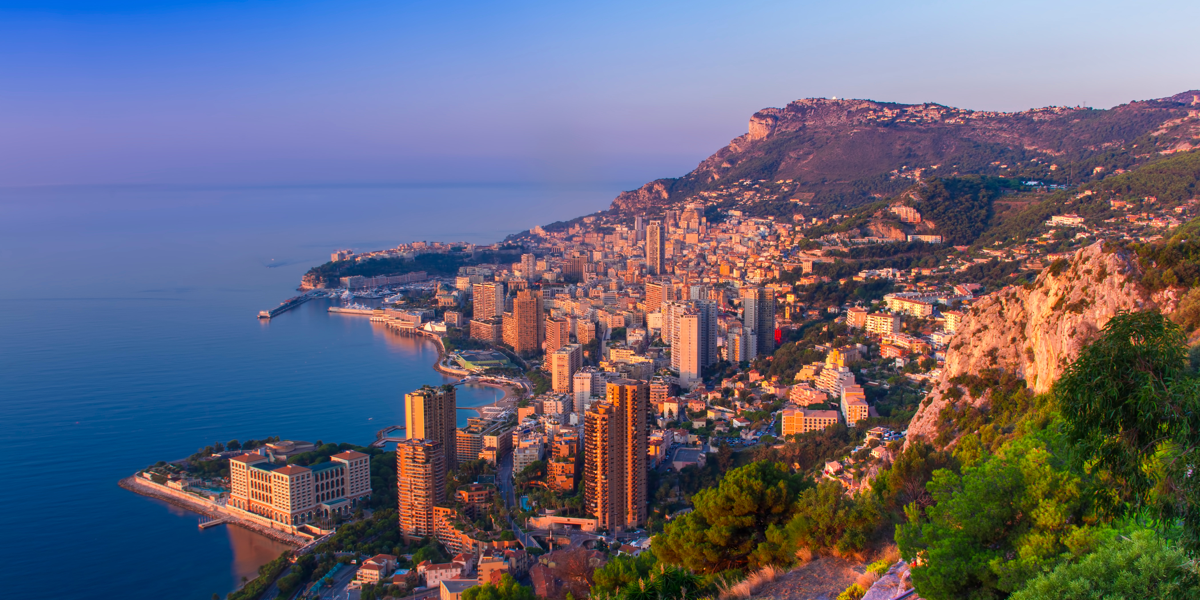 Alors que la Principauté de Monaco vient d'annoncer un programme stratégique de transformation « Extended Monaco », pour engager ses politiques publiques et son économie dans un modèle numérique, le Gouvernement Princier lance une académie digitale, baptisée Monaco Digital Academy, avec un programme de formation nécessairement ambitieux pour ses 3.600 fonctionnaires et agents, afin de les accompagner dans cette phase de transformation des métiers et des processus.
Pour la mise en œuvre de cette Académie digitale, le Gouvernement Princier de Monaco a sélectionné Coorpacademy comme plateforme de formation digitale. Acteur EdTech spécialiste du Corporate Digital Learning en Europe né sur le campus de L'École Polytechnique Fédérale de Lausanne (EPFL), Coorpacademy développe des solutions de formation digitale innovantes pour les entreprises, administrations et institutions.
La Monaco Digital Academy offre ainsi aux collaborateurs de l'administration monégasque une plateforme de formation en ligne qui intègre les nouveaux usages du numérique (comme par exemple la gamification et le « mobile learning »), les dernières innovations pédagogiques (pédagogie inversée, modules de formation d'une durée inférieure à 5 minutes) et propose des contenus à forte valeur ajoutée permettant de développer des compétences essentielles dans un monde en pleine transformation.
Ainsi, les cours disponibles en ligne permettent aussi bien de renforcer et d'acquérir de nouvelles compétences transversales et comportementales (appelées aussi « soft skills») que des compétences numériques. L'Académie digitale donne accès à un catalogue de plus de 1 000 cours, édités par Coorpacademy en collaboration avec des partenaires professionnels, qui permettent de couvrir 90% des compétences identifiées comme cruciales d'ici à 2020 par le Forum Économique Mondial (étude The Future of Jobs 2018). Par ailleurs, le Gouvernement Princier viendra enrichir ce catalogue avec des cours sur mesure, comme par exemple des modules complémentaires sur le bien-être au travail et des formations métier.
L'Académie propose ainsi une offre de formation flexible et évolutive, permettant aux fonctionnaires et agents de se former sur les sujets de leur choix, à leur rythme et de n'importe quel endroit en utilisant un ordinateur, un smartphone ou tout autre terminal numérique.
Pour Frédéric Genta, Délégué Interministériel chargé de la Transition Numérique de la Principauté de Monaco : « Pour que notre service public soit un modèle dans un monde numérique, nous devons embarquer tout le monde et en premier lieu nos agents en charge de nos politiques publiques qui doivent pouvoir bénéficier d'une offre de formation ambitieuse. Il n'y a pas de meilleur investissement que d'investir dans ses équipes et leurs formations. »
Stéphan Bruno, Directeur des Ressources Humaines du Gouvernement Princier de Monaco, explique le choix de Coorpacademy : « Nous voulions créer pour nos collaborateurs de la fonction publique une offre de formation accessible, ludique et diverse, pas uniquement liée aux compétences métiers. L'expérience d'apprentissage sur la plateforme Coorpacademy centrée sur l'apprenant et la richesse de son catalogue de cours construit avec des partenaires experts répondaient à nos problématiques. »
« Nous sommes honorés d'avoir été sélectionnés comme prestataire de formation pour ce plan numérique stratégique qui va toucher l'ensemble des politiques publiques de la Principauté », ajoute Jean-Marc Tassetto, co-fondateur de Coorpacademy. « La place donnée par le gouvernement princier et ses dirigeants à la formation témoigne de l'envergure de ce plan et d'une prise en compte globale des enjeux de la transformation digitale. »