Digital Learning Club – Learn more about the Go1 catalog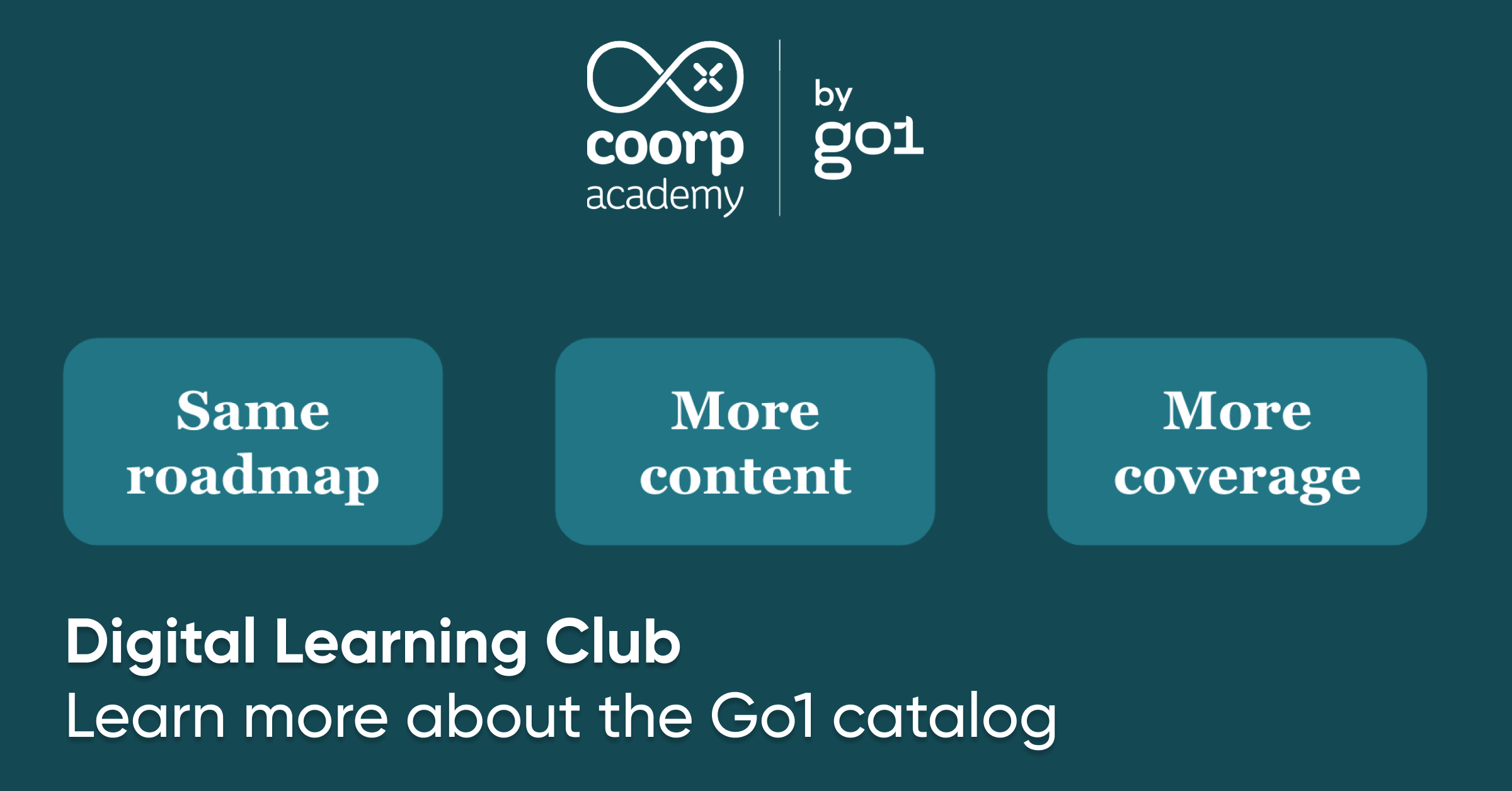 This month we held our Digital Learning Club, a moment of exchange where our customers are invited in our offices to discover what is waiting for them for the next semester – roadmap and new features to come – and especially to share their experiences between peers!
During this first edition of the year, we wanted to highlight our customers and their successes in training, but also to come back to the acquisition of Coorpacademy by Go1, and the opportunities this offers to our customer platforms.
Indeed, following the acquisition of Coorpacademy by the Australian unicorn Go1, one of the largest training content platforms in the world for companies, we wanted to clarify what this would mean for our customers.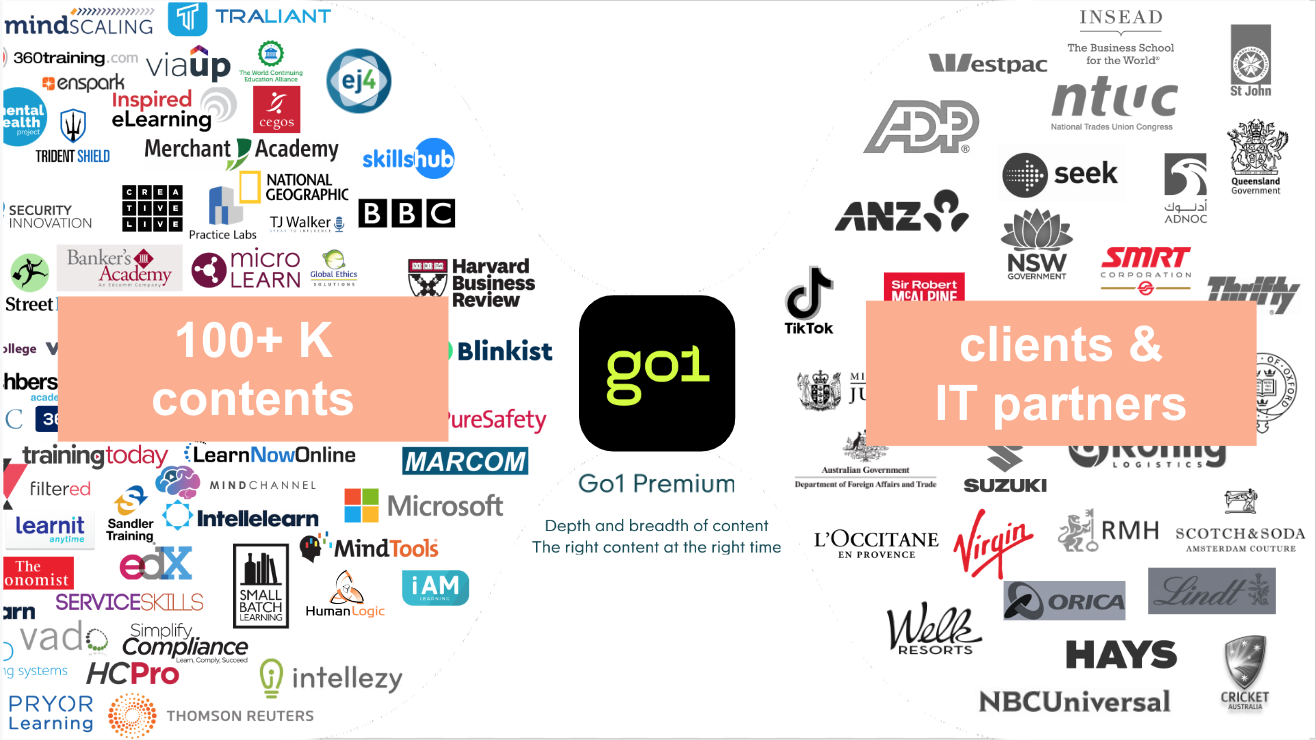 1 – Same Roadmap, more resources
An important point we talked about during the Digital Learning Club was maintaining the existing roadmap. Our customers are eager to discover the evolutions of the platform and it was crucial for us to continue to innovate while keeping the DNA of Coorpacademy. Go1's experience and resources allow us to continue and even accelerate the development, especially in terms of pedagogical and product innovation.
2 – More content, more skills developed 
With this acquisition, the Go1 library which gathers more than 100 000 training contents, becomes directly accessible on the Coorpacademy platforms.
In addition to the 1900 courses already available in the Coorpacademy catalog, our customers will be able to access Pluralsight, Skillsoft and even Coursera in the near future. The Go1 catalog integrates more than 200 e-learning content providers, with themes, languages or formats that are very complementary to what we already offer.
The value proposition, which meets a very strong need of companies, is to have a unique access for all the online training content providers.
Are you already a Coorpacademy customer? You can have access to Go1's contents! Just talk to your Customer Success Manager to find out more, or contact our Sales team: [email protected]
3 – More coverage and accessibility
Thanks to Go1's acquisition of Coorpacademy, the learning experience becomes even more fluid! Go1 guarantees quick and easy integration into any technological environment (API, LMS, etc.), thanks to partnerships and a unique format for all types of content.