Will you find our Easter Egg?
To celebrate the release of the new motion picture from Steven Spielberg, Ready Player One, in theater since March 28th and an adaptation of the novel of the same name written by Ernest Cline, Coorpacademy has put an Easter Egg on its platforms.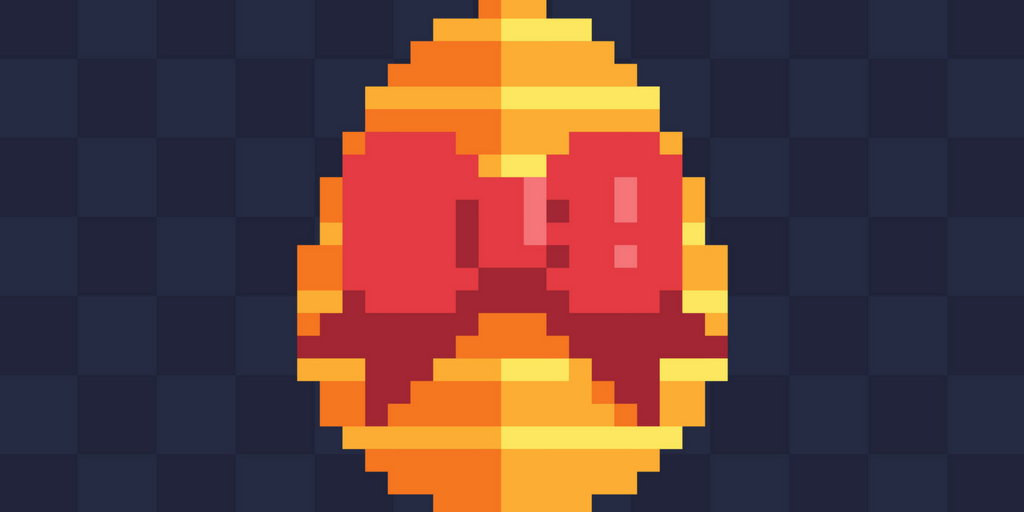 What's an Easter Egg?
The Easter Egg is, in computing, a hidden feature in the code of a video game or a computer program, accessible with a special combination of clicks, keys or by entering keywords. The IT Easter Egg appeared for the first time in the video game Adventure on the game console Atari 2600, in 1979. Back in the days, Atari would not include names of its developers in the game credits fearing competitors would try to hire them. The developer Warren Robinett, disagreeing with this, inserted a hidden message in the game code, saying "Created by Warren Robinett" – the display of this message would be triggered only if the player was moving its avatar on a specific pixel (the Gray Dot) at a certain moment of progression in the game. When a player found it and reported it to Atari, the company wanted to remove the message and put the game back in sales, but the operation was deemed too costly. Steve Wright, Director of Software Development in the Atari Consumer Division, then encouraged the inclusion of similar messages, qualifying them as Easter Eggs to be found by the players.
Ready Player One
Ready Player One, Spielberg's new movie released on March 28th, and an adaptation of the novel of the same name by Ernest Cline, takes us in 2045; the world is on the edge of chaos, and human beings are fleeing into the OASIS, a virtual universe set up by James Halliday. Before dying, he wants to bequeath his huge fortune to whoever will find the Easter Egg in the OASIS.
Coorpacademy's Easter Egg
On the Coorpacademy platform, gaming is serving learning, because games are stimulating curiosity and the desire to progress. Our conviction is to propose a "gamified" environment, helping the learner getting new soft skills while respecting the pedagogical protocol.
"We've wanted for a long time to put an Easter Egg in the "gamified" universe of Coorpacademy. The release of Ready Player One was the perfect occasion to do it!" says Eric Sampaio, developer at Coorpacademy. "My first Easter Egg memory? On the PopCorn game, where a simple keys combination would make a fake worksheet appear on your screen to make your managers believe you were working while you were playing. At the beginning of my career, I had put one in a program I made, inspired from PopCorn's one. Since then, I do some Easter Eggs from time to time in my programs, and this suits completely the gaming and learning universe of Coorpacademy!"
This operation is not limited in time: will you be able to find Coorpacademy's Easter Egg?