2050: The HR Odyssey – Episode 2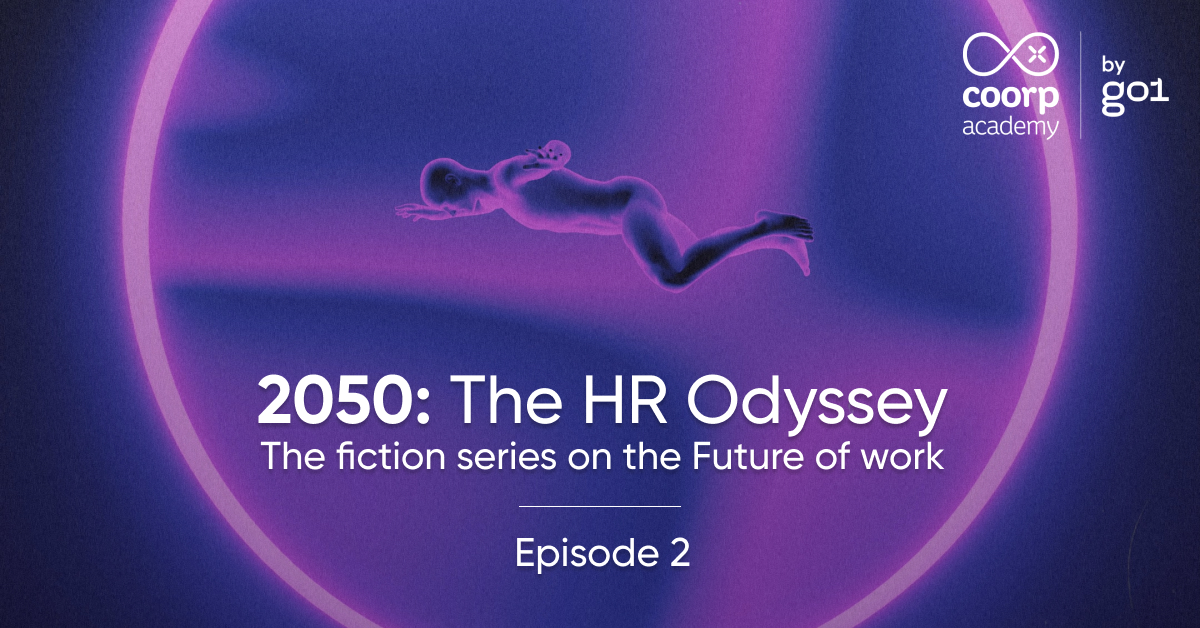 Somewhere in the world, on a date you still don't know about, we have located an advanced technology that allows us to get into the daily lives of employees. This fantastic journey through the experiences of different employees will take you to the edge of the Future of Work and allow you to see the challenges of business transformation. Today in our odyssey, discover the daily life of Helix…
"The verdict came down on Tuesday evening. A major French industrial company has just been found guilty of climate inaction due to the use of coal in its production. As a reminder, since 28 January 2037, all energy and heat production, including industrial, must no longer use coal. Indeed, for the past 15 years, fewer and fewer French people have been heating with coal. Thus, all industrial companies had to stop using coal before 2035. Following the law of 2037, companies that have not organised this transition will have to meet the penalties provided for. In total, the company will have to pay…"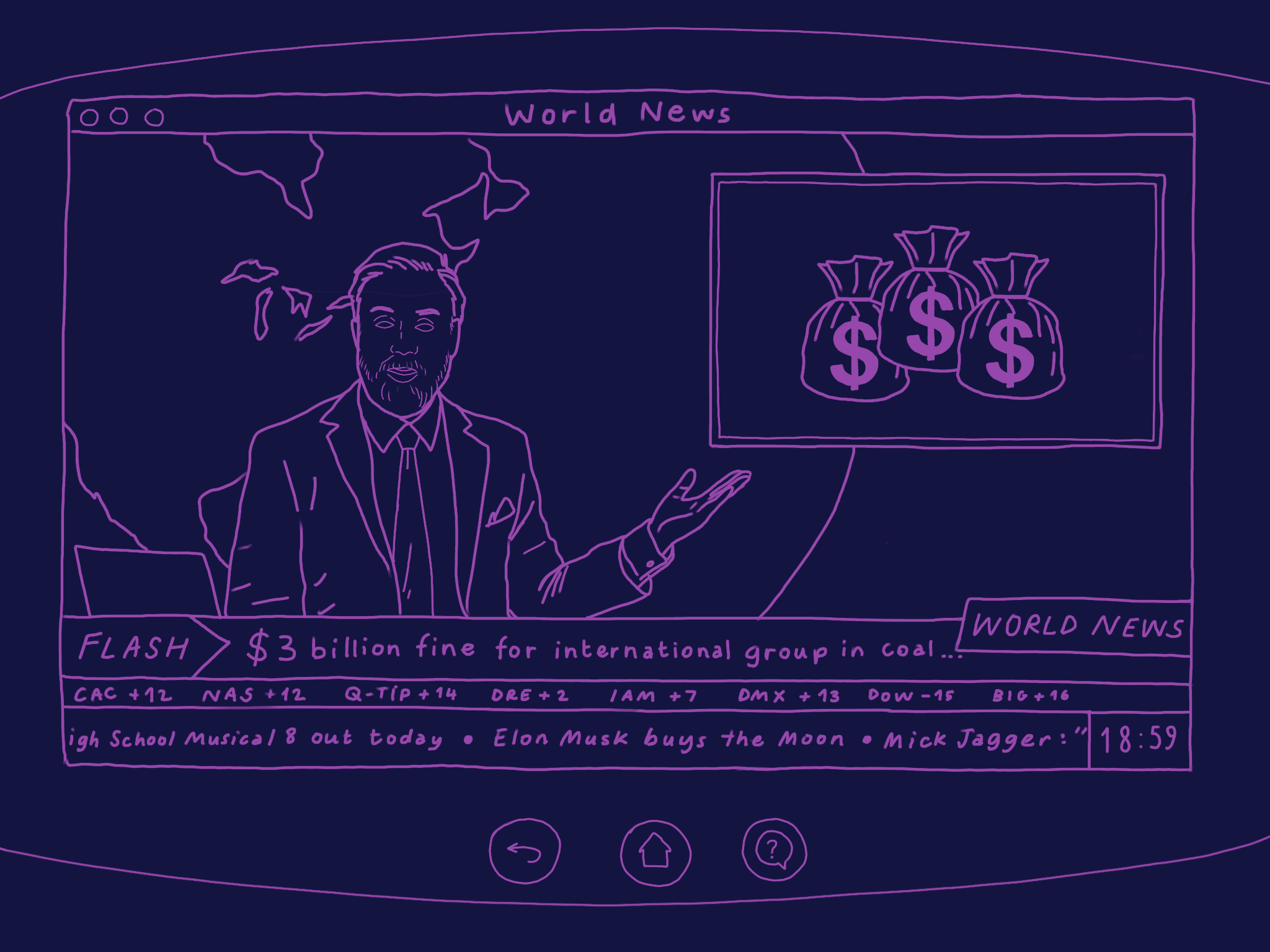 Helix turned off his virtual reality headset where he was watching the day's news. It was 7pm and his daily time was up. Beyond that, his consumption would have violated the law on digital sobriety. Helix thought about the coal story. As an environmental officer in a large financial company, he had had to fight in the 2030s to have the climate and biodiversity impacts of the projects he financed recognised in a broad and uniform manner. Indeed, at that time, when his position had just been created, he had initiated a large-scale awareness and information programme on this subject, to accelerate the ecological transition of his company. The project was a great success thanks to his organisation. He started the project with small communities within the company, and eventually reached the whole group, up to the crucial decision-makers who had to be convinced.
In retrospect, his company had almost gone under if he had not started this transformation project, and he even regretted for a long time not to have started this project earlier. Fortunately, his action had been successful. It had taken time, a lot of persuasion, and investing – perhaps losing – money, but it had been worth it.
For today, all private and public actors systematically take into account climate-related risks (anticipation of the effects of climate change, loss of value of an asset after its purchase due to climate policies such as fossil fuel assets) and associated opportunities (investments becoming profitable due to climate policies such as carbon prices).
Historically, the financial sector invested heavily in sectors that were based on fossil fuels and therefore harmful to the environment. In short, it had to fight to reinvest in more climate-friendly activities. Also, a major campaign to raise awareness of the financial risks of climate change had succeeded in swaying the still reluctant investors. These climate-related financial risks were multiple. First of all, there were physical risks, which could take the form of the destruction of asset stocks as a result of extreme weather events favoured by global warming. The year 2021 is a case in point: giant forest fires, floods, devastating cyclones, etc. These events have an impact on populations, economies and investment income. But these risks also impact many sectors and thus deteriorate income flows: weaker harvests due to heat waves, tourism revenues drying up if there is no more snow in ski resorts etc.
At least, if it had taken a long time, it was still possible. There were still stragglers, but now they were the ones being singled out. At the time, this was not the norm. In fact, he himself had pushed the project following a meeting with his banker one day in November 2029, who had recommended new responsible investment products.
"Remember when I started the Green or Nothing project?" he said to his companion who was preparing the meal. "It was a very important moment in my career. I look back on it and think that the investment was huge, but it was so beneficial. If we hadn't anticipated market developments and regulations, we would have had to change in a hurry and in the end it would have cost us more. Maybe even the future of the company.
"Yes, it's true. In fact, it's like when you go on holiday and I forget to pack for the weather. We end up going to all the thrift shops in town to find suitable clothes on the spot. It costs us more money and maybe even the sustainability of our marriage!"
"You're stupid," replied Helix, laughing. He went back into his thoughts. Tomorrow was an important day for him. It would be the 7th of November 2050, and COP 56 would be held. He was going to take part in it with a collective of employees, managers, ecological referents and biodiversity advocates to participate in the issues surrounding the ecological transition. These collectives, which appeared as early as COP26 in 2021 and consisted of about thirty people, are now indispensable and represent thousands of employees around the world.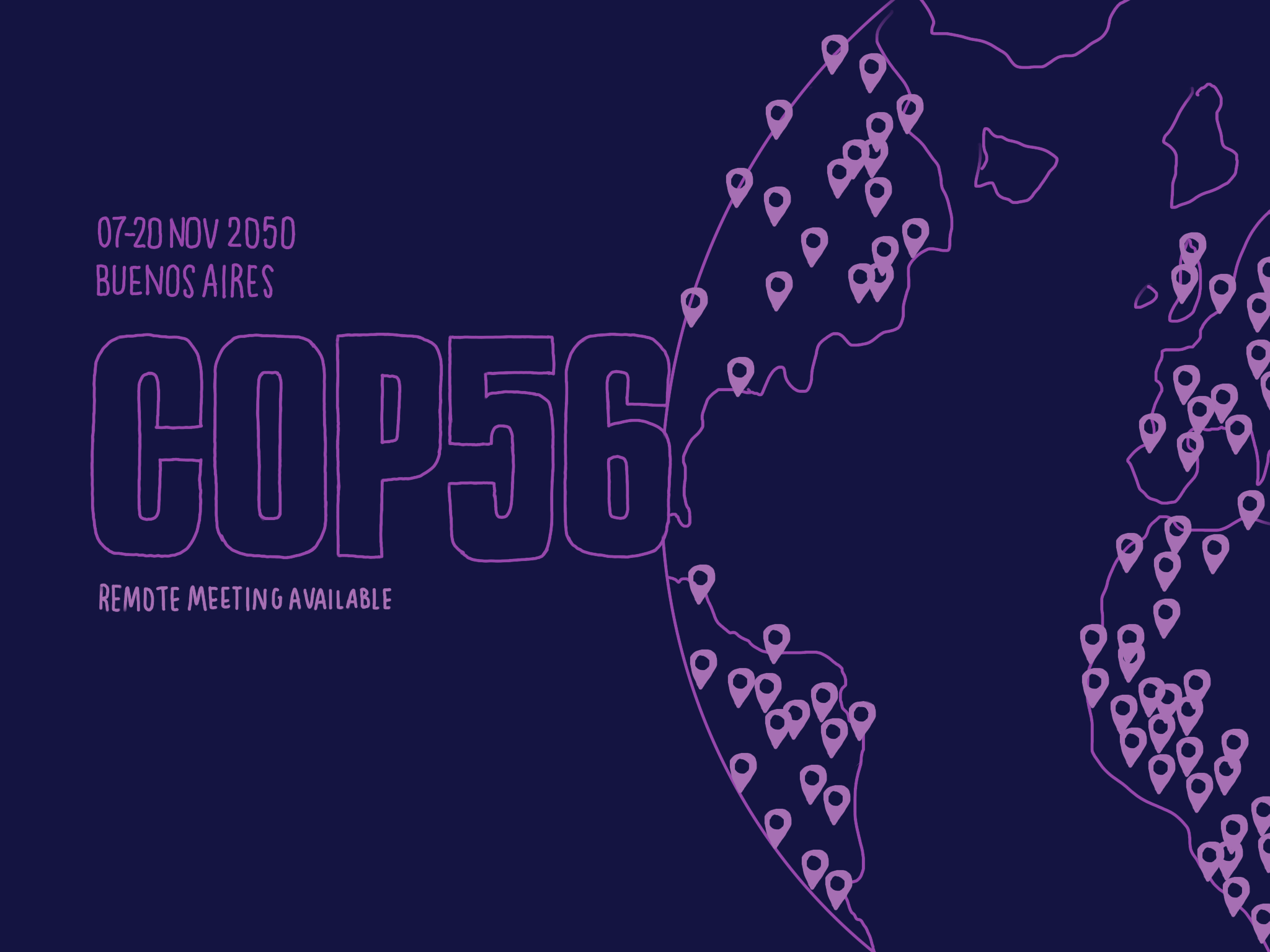 Back then, the credo was "It only takes 10% of the employees to change the whole company", today we are very proud to be able to say "it is thanks to 10% of the companies that the world changes".
Conclusion
By 2050, companies will have been turned upside down by the ecological transition. As a result of the consequences of climate change, they will have had no choice but to comply with new regulations, particularly in the most influential sectors. Carbon neutrality has been achieved for the majority of companies.
New jobs will have been created to meet these new requirements, such as the role of an ecological referent, who would ensure that climate and biodiversity impacts are taken into account in each project.
Finally, the consideration of environmental issues will no longer be isolated or carried by a few individuals. As a global priority, gathering around solutions to preserve the environment and fight climate change will be at the heart of the debate and will invite as many people as possible to participate. Non-governmental organisations, public institutions, the private sector and civil society are finding pragmatic ways of cooperating to find global solutions.