42
MINUTES OF LEARNING
Per month per user
13 000
CERTIFICATES
Validated
Ensuring each employee understands and actively contributes to the major transformation Michelin is going through. 
Ask for a demo
Overview
With a €22 billion turnover and 115 000 employees, Michelin is tyre N0.1 worldwide. The group is present in 170 countries, and places technical and operational innovations at the heart of its strategy. Its ambition is to rank amongst the world's most innovative and high-performing companies in sustainable mobility.
Michelin trains its workforce in digital culture, new working methods and innovation, so that each employee can contribute to the digital transformation of the company and face the challenge of manufacturing 4.0. This enables all departments of the group to be more successful and foster synergies between each other.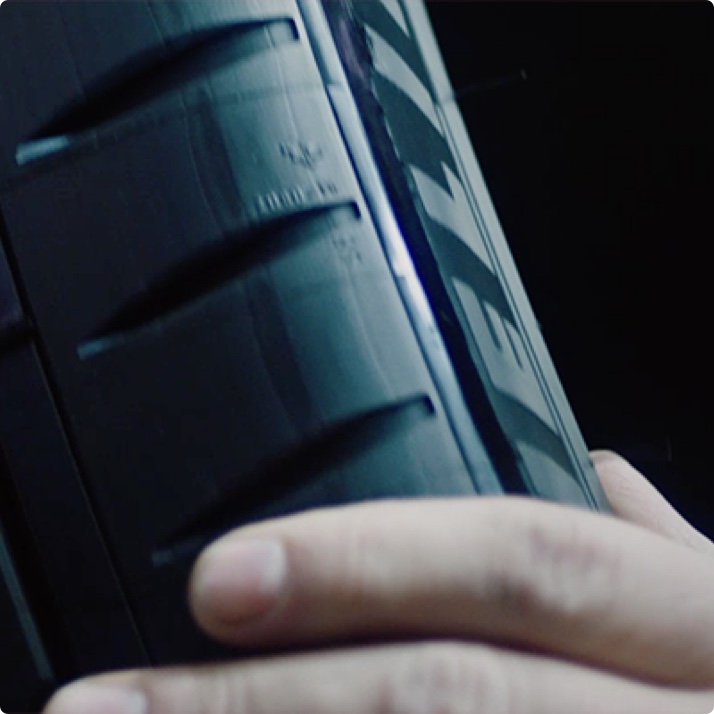 Challenge
Offering everyone a better way forward – that's Michelin's purpose. It applies to the various activities of the Group related  to mobility, but also to all employee development within the company.
To keep moving forward and stay one step ahead, Michelin has to increase digital culture, digitize all activities and develop technical, operational and managerial transformations.
Solution
The Michelin Group has been using a learning platform powered by Coorpacademy since 2016, in order to massively upskill and reskill their employees on their strategic transformations. Over 1 400 courses, including custom made Michelin content, are available in 8 languages to address this major challenge.
Beyond offering a very high-quality learning content, the main objective is that many learners adopt the platform and keep coming back. This year, the results are excellent: +54% of new learners vs an objective of +36%. In order to make the engagement constantly grow, Michelin decided to:
Create certificates rewarding pre-conceived learning paths: 13 000 certificates have been obtained. They validate learners' upskilling in subjects such as digital transformation, new technologies (such as Artificial Intelligence or Blockchain), or in customer relationships.
Determine profit-sharing plans by the obtention of learning certificates on the platform
Animate the learners' community with operations every month.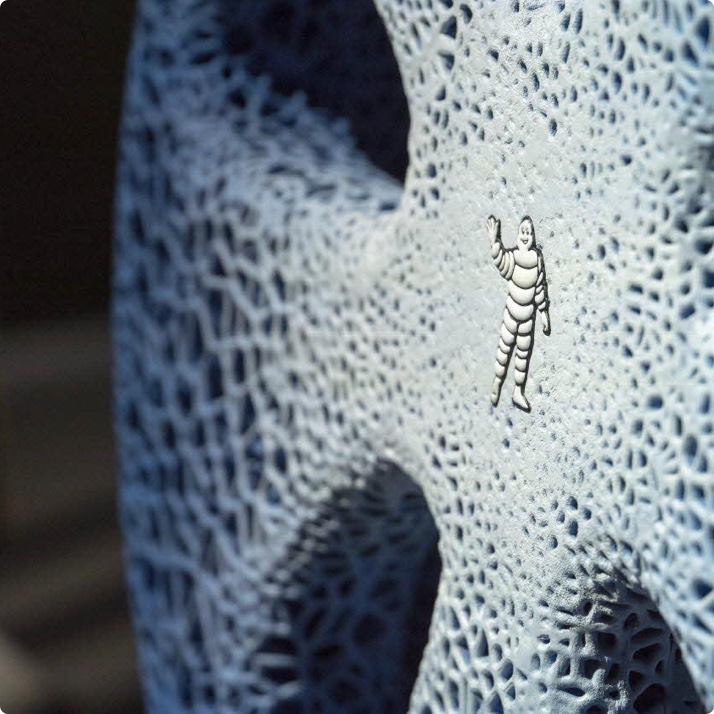 MINUTES OF TRAINING
Per mont per user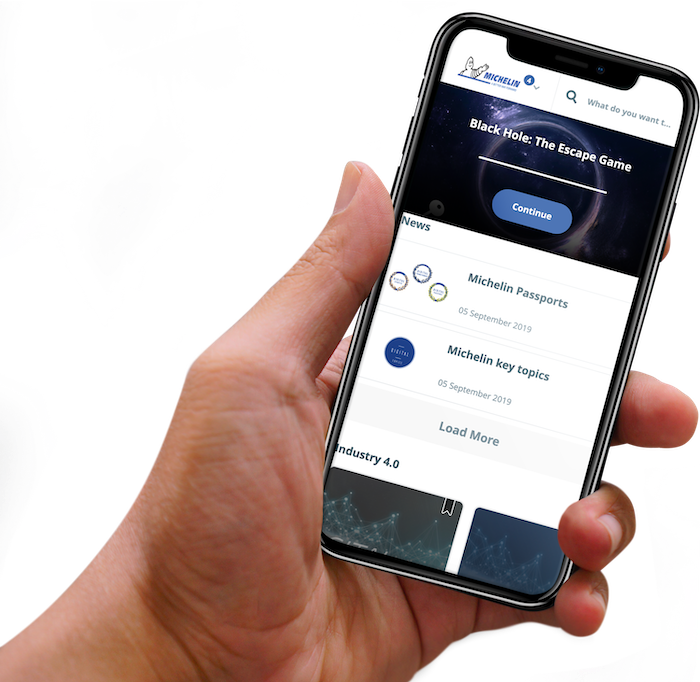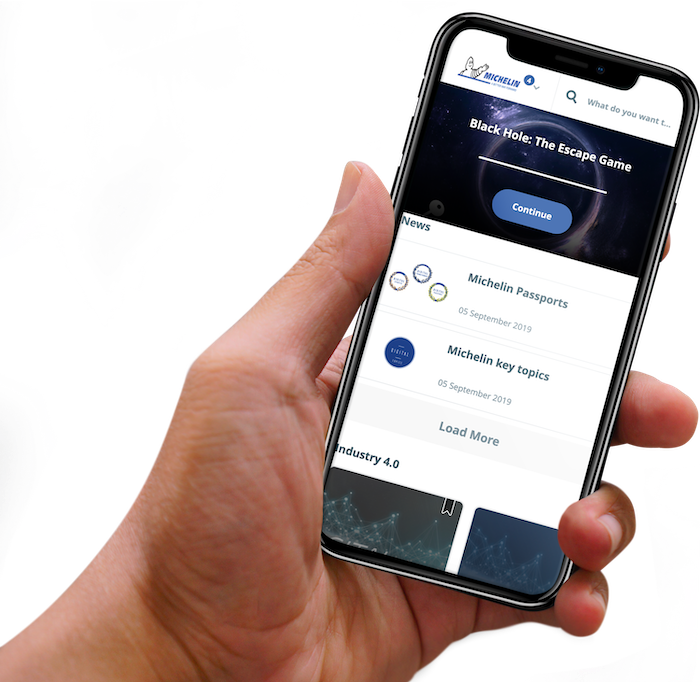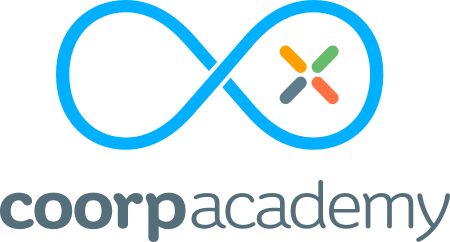 Do you have learning projects, do you face uspkilling issues or digital transformation challenges?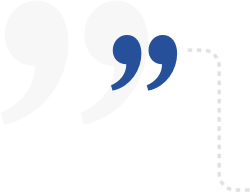 Catharina Bot
Progress Leader & Change Manager
"Lorem ipsum dolor sit amet, consectetur adipiscing elit. Vivamus bibendum egestas lectus sed molestie. Duis accumsan sem at nisi rutrum consequat. Mauris non libero sed."
Users
Michelin
Easy, impactful, fun (Carine)
A very well thought out platform, perfect timing of sequences, really interesting content.(Gerald)