89%
COURSE COMPLETION
Rate
53,000
QUESTIONS
Answered per month

Increasing the expertise of 12,000 branch advisors on BNP Paribas Asset Management's financial products.
Book a demo
Overview
BNP Paribas Asset Management is the asset management division of the BNP Paribas group, one of the leading financial institutions in the world, with over 30,000 employees in 36 countries.
The overall ambition is to become a major player in high added value investment solutions for individual savers, businesses and institutions. In this context, strengthening the expertise of bank advisors is an advantage to better answer customer needs and quickly adapt to the evolution of products.


Challenge
Product Expertise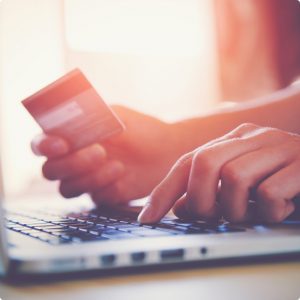 Challenge
The Marketing Group Networks department is in charge of conducting the promotion of BNP Paribas Asset Management's financial products within the group's distribution networks and towards individual customers. The objective was to enable Customer Advisors in the banking branches as well as in the Private Banking centres to increase their expertise on BNP Paribas Asset Management products. Considering the number of people concerned (about 12,000 employees), a solution was needed that would complement the training and information provided by BNP Paribas Asset Management sales representatives in the field. The digital solution was the most efficient way to reach that objective quickly.
Solution
The Digit'learning platform by BNP Paribas Asset Management was implemented on the initiative of the marketing department. The platform's fun and flexible character created enthusiasm among the users and replaced the pre-existing traditional online learning tools.
For example, each user initiated over 10 battles, meaning that each one challenged 10 co-workers to a 6-question quiz about the course of their choice so that they could earn extra stars and climb up the leaderboard! All the communication around the Digit'learning platform actually highlighted its gaming functionalities: earning stars and lives, going up or down in the classification…
The very specific courses on the financial products are co-produced with Coorpacademy's instructional designers and experts from BNPP Asset Management, and reach 89% completion rates on average.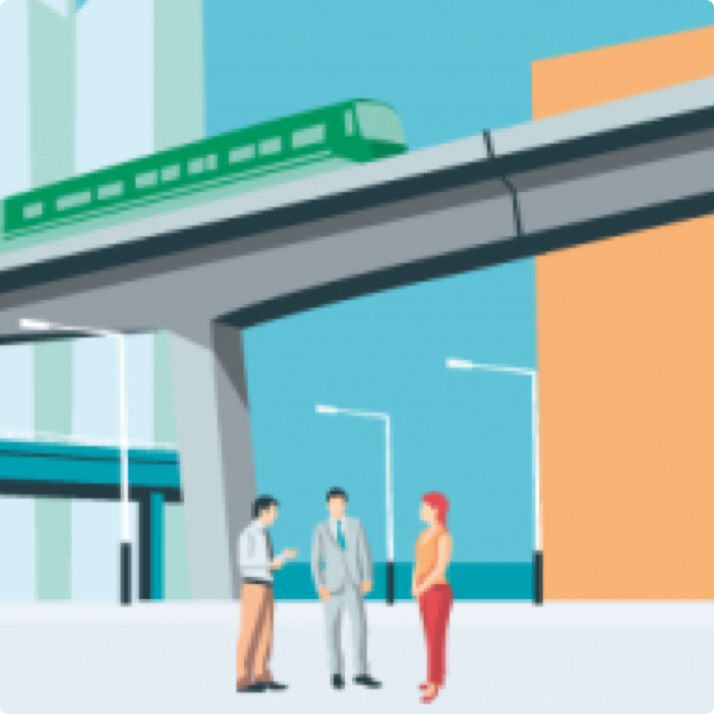 QUESTIONS 
Answered by month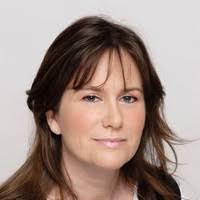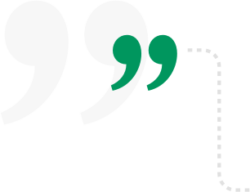 Sylvie Vazelle-Tenaud
Head of Marketing for Individuals, Advisors and Online Banks
"The Coorpacademy platform provided innovation. It's different from traditional online learning thanks to its gaming aspect. It also offers flexibility in learning without being time consuming. Employees gain expertise in record time, while having fun!"
Users
Digit'Learning by BNP Paribas Asset Management
Claude: "Fun and pleasant, lets us acquire basic knowledge with simple concepts for the client, in a reassuring and easy way." Émilie: "I'm waiting for more battles!" Maty: "You think you know a subject and when you take the quiz, you realise there are questions you just never ask yourself."