1 hour
ONLINE TRAINING
Per month per user
91%
COMPLETION
Of courses
63%
MICROLEARNING
(5-min chapters online training)

Discover how 50,000 consultants and engineers stay at the cutting edge and get ready for the future by self-studying online for 1 hour per month
Book a demo
Overview
Capgemini is a global leader in consulting, digital transformation, technology and engineering services. The Group is at the forefront of innovation to address the entire breadth of clients' opportunities in the evolving world of cloud, digital and platforms. It is a responsible and diverse organization of 290,000 team members in nearly 50 countries.
In a rapidly changing world, Capgemini is continuously training their employees on the latest innovations and key soft skills to future-proof their competitiveness, through relevant and intuitive online learning. Coorpacademy accompanies them by offering attractive formats and acculturation courses on all the subjects that matter.
Challenge
Self-Development
Readiness for future
Target
50,000 employees
(+3000  per month)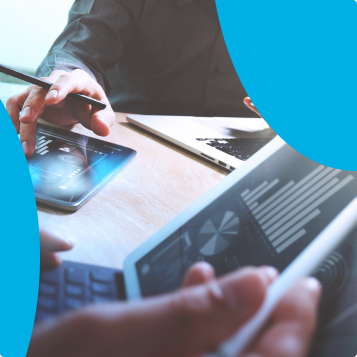 Challenge
In a fast-paced, ever-changing world, it is crucial to continuously train employees to stay on top of the latest technologies, but also to develop the skills needed to adapt to what the future holds. The goal: to work as well as possible and provide the best services, adapting as quickly as possible to current and future changes.
The challenge is therefore to make training a reflex for every employee, and to ensure that everyone, whatever their profile and level, takes responsibility for their own training.
To achieve this, Capgemini has built a powerful centralized e-learning system, used in all 50 countries, placing the needs of the user at the center. This is designed to attract employees to e-learning and make them want to learn: in practice, this means training that can be accessed anywhere, at any time, on all key subjects, all in an environment where the user experience is impeccable and attractive.
Solution
Within this ecosystem, the Learning & Development team builds learning paths according to the global, local or business needs and promotes them to the employees. The latest examples are the global "New Leadership Model" plan addressing the pillars of what it means to be a leader at Capgemini, and the "Cloud Campus" for training on this technology.
Coorpacademy, which has been working with Capgemini since 2013, is one of its digital learning suppliers and is systematically integrated into all the available learning paths, because learners appreciate:
Short formats composed of videos and quizzes
The fun learning experience (stars, lives, battles)
Induced engagement (91% completion rate)
The ability to train and acculturate on a wide range of subjects (technical or behavioral)
In addition to the courses, employees benefit from a reference catalog on all the basic soft skills, such as management, or on increasingly sought-after skills such as critical thinking or complex problem solving.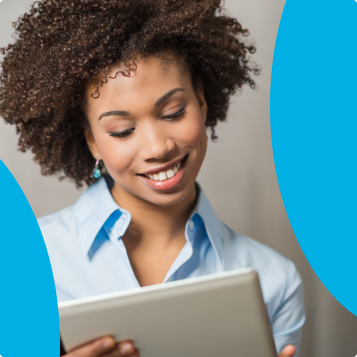 ONLINE TRAINING
Per month per user
MICROLEARNING
(5-min chapters training)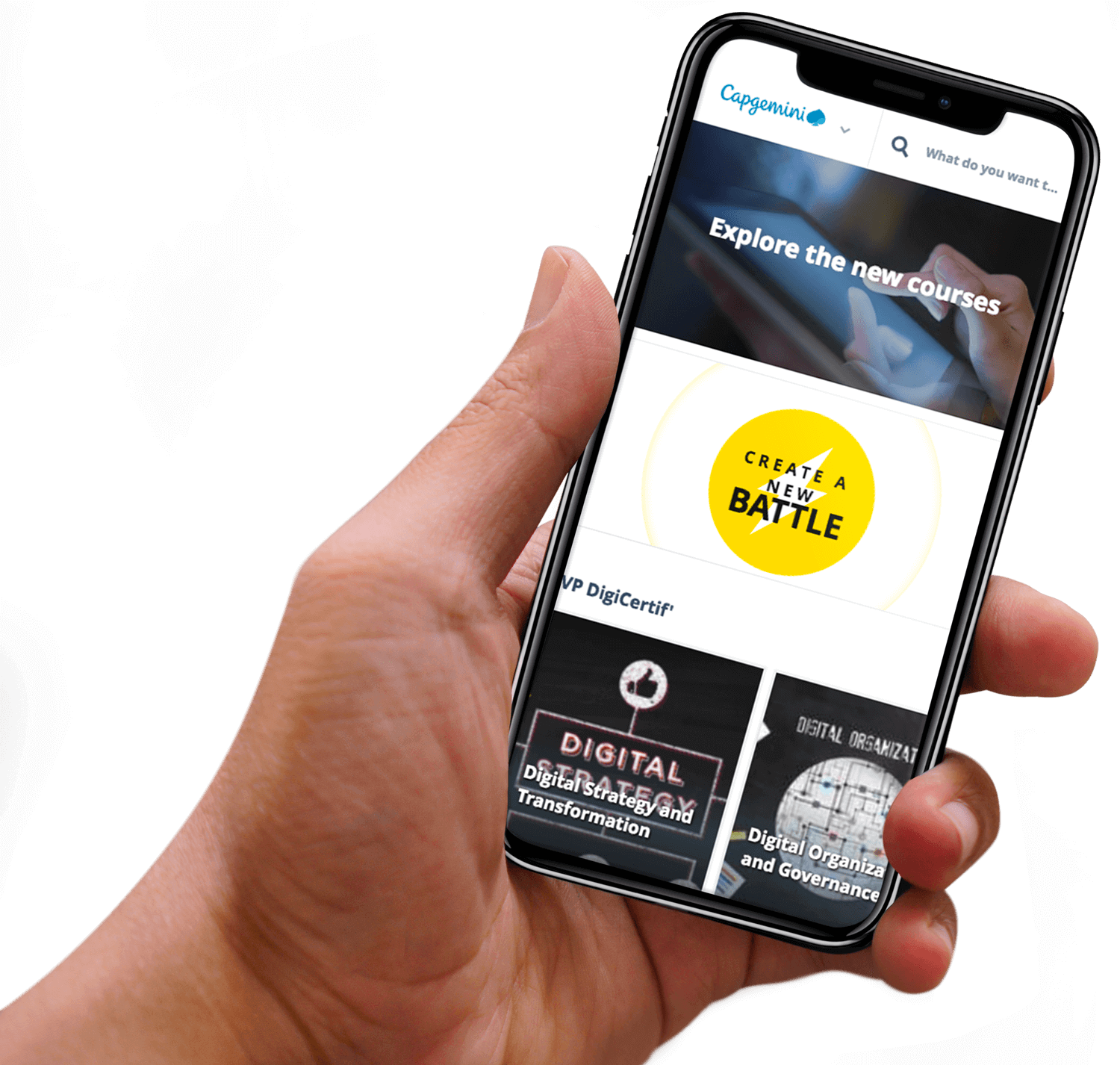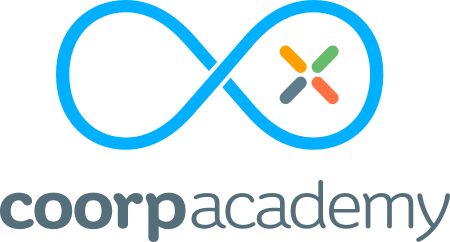 Do you have digital learning projects with life-long training and readiness for future challenges?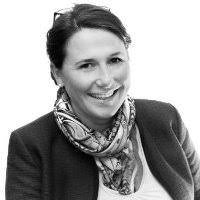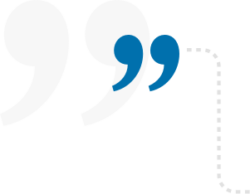 Marie Dupuy
Head of Group Learning Content & Design
"Coorpacademy has the capacity to train everyone regardless of their level. We systematically incorporate Coorpacademy courses into our online learning paths, whether they are our soft skills programs or those dealing with more technical subjects."
Users
CAPGEMINI
Love the opportunity to enrich myself with this learning platform!!! Toshina.
Extremely clear + quick learning. Eleonore
Very suitable format with both explanation, video for people who have more of a visual memory but also content to go deeper. Marie
It is really a great source of learning. Mayank