70%
COURSE COMPLETION
Rate
25
QUESTIONS ANSWERED
Per minute

Engaging all employees in the strategic transformation of the group and cultivating a digital learning culture within the workflow.
Overview
Faurecia, an automotive parts manufacturer, is an industrial giant, with 109,000 employees worldwide working in 300 manufacturing facilities and 30 R&D centers, reaching sales of €17bn.
Faurecia wishes to get involved in new markets as an expert in new types of mobility, complementing its current production and engineering activities. Faurecia University, the company's corporate university, aims to foster change and accompany this strategic transformation. The ultimate objective is for all employees to be fully engaged in the company and its evolution.


Challenge
Transformation
Engagement

Target
70,000 employees
worldwide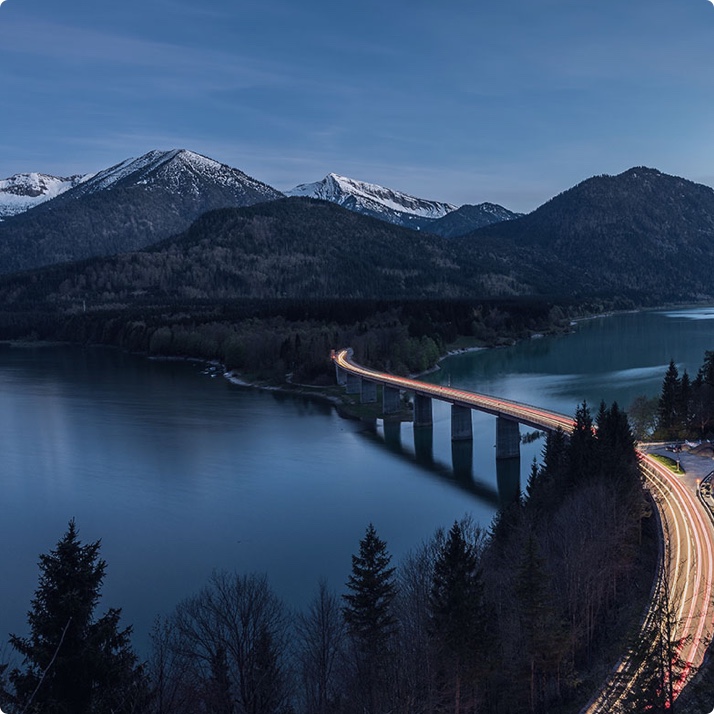 Challenge
To meet Faurecia's challenges regarding transformation and engagement, Faurecia University decided to go for digital learning, which meets the following requirements:
Widespread access for the largest possible number of employees, with courses available from anywhere, on any device, anytime and unlimitedly.
A relevant course catalog that matches real business needs and supports the company's key values and issues, such as digital transformation and ethics.
A user experience (UX) that is as efficient as possible and fully integrated into daily routines.
Solution
The "Learning Lab" Coorpacademy platform has been picking up steam since its launch 4 years ago. Today, it gathers over 70,000 active employees. Tailored certificates have been implemented, along with timely communications plans:
They employ email campaigns, the enterprise social network and TV channelThey provide information about available content, announce games and competitions, using the platform's gaming tools.
They provide information about available content, announce games and competitions, using the platform's gaming tools.
Faurecia rapidly developed courses that answered its business and transformation needs thanks to Cockpit, Coorpacademy's online course creation tool. New courses collections have been created to train people on business operations, management and, such as: Understanding Faurecia Transformation, Growing as a Leader, Being responsible as a Faurecian, Managing Plant Operations,Developing Faurecian teams.
OF COURSES
Completion Rate
QUESTIONS ANSWERED
Per minute
Three years after its launch, the Learning platform, which was jointly developed by Faurecia and Coorpacademy, received the Silver Brandon Hall prize, a prestigious international award in the field of training.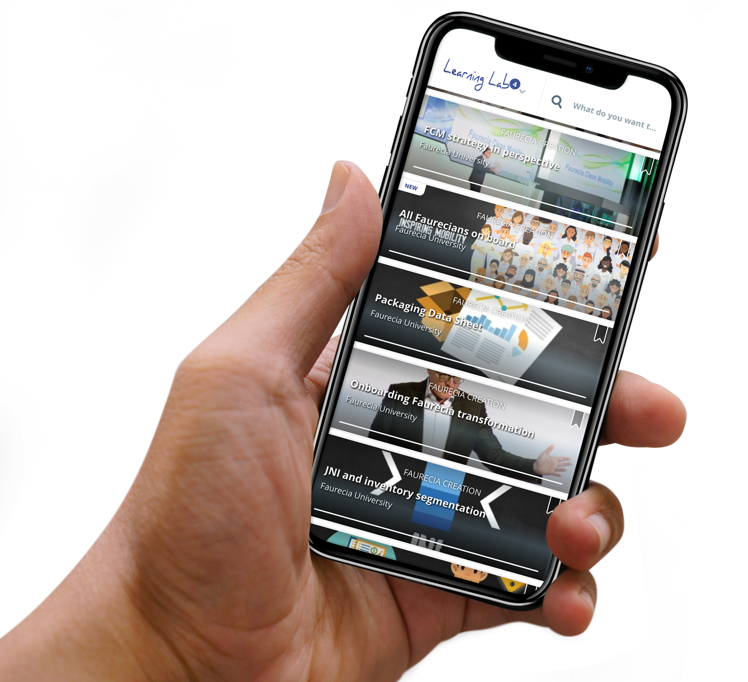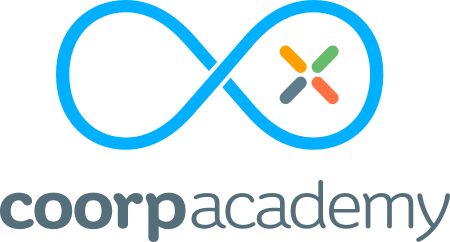 Any projects in digital learning or needs in rapid skill acquisition and digital transformation?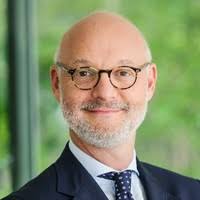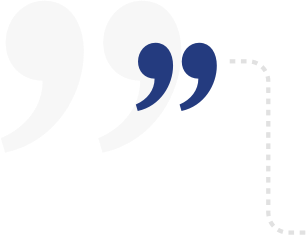 David Jestaz
Vice-President Faurecia University
"The technology is good, the pedagogical approach too: that's why you get a unique learning experience that ensures everyone is fully engaged. Experience is key for employee engagement!""
Utilisateurs
FAURECIA
Very good self-learning platform.(Qing)
Great tool for daily learning and increasing of the global word understanding.(Marek)
I appreciated a lot this learning. I discovered new methods to implement in my work. Thanks a lot ! (Valentin)