 26 MIN
ONLINE TRAINING
Per month et per user
88%
OF  LEARNERS
Consider the platform to be both innovative and efficient
+133%
ACTIVE USERS
In 1 year
Launched in 2018 for the digital education of managers, the digital learning platform is now at the heart of the remote learning system for employees to speed up strategic transformation.
In short
The Intermarché-Netto brands are part of the Les Mousquetaires consortium, one of the leaders in mass distribution with more than 4,000 points of sale and 150,000 employees. Its "Producer and Merchant" positioning also makes it a major player in the agri-food industry with nearly 60 production sites.
Intermarché-Netto wishes to make digital transformation a strength in its development, whether for e-commerce or for logistics and procurement.
At the same time, sustainable and organisational transformation is also underway and already being implemented through its positioning as "Producer and Merchant".
To speed up these processes, Intermarché-Netto has chosen an e-learning platform that is rich in content targeting transformation topics and that will innovatively and effectively train its employees.

Challenge
Digital & Sustainable
Transformation 
Target
2,600 people
In offices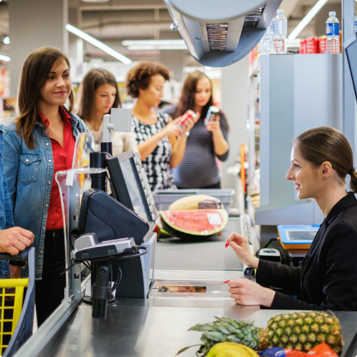 Challenge
Developing the overall course offering and make it both an asset for employees and a competitive advantage for the Consortium.

Successfully training remotely in an innovative and attractive way while reaching as many employees as possible and adapting to their new uses, rhythm and daily lives.

Developing four strategic skill groups: digital agility, project management, remote work management and customer relations. These should be in line with the Producer and Merchant plan.
Solution
The Coorpacademy platform with its exclusive catalogue focused on soft skills and new learning formats was adopted and deployed for 2,600 people.

Activities are regularly carried out in the learner community built around the original and engaging formats of the platform, such as microlearning or interactive courses such as quizzes, escape games, etc.

The platform is finely personalised with tailor-made courses on referencing and supplier management tools as well as certification courses on subjects such as digital technology or the Sapin II Law. This has largely encouraged commitment. 14% of users have obtained a certificate.

Users have given the platform a score of 7.5/10, and 5% of them believe that it is revolutionary in terms of the learning experience!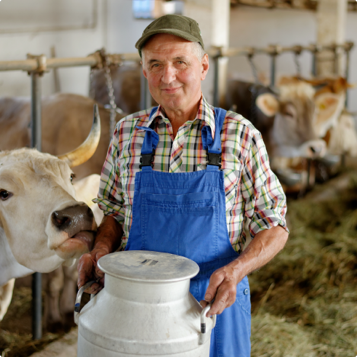 ONLINE TRAINING 
Per month and per user
OF LEARNERS
Consider the platform to be both innovative and efficient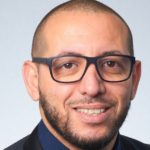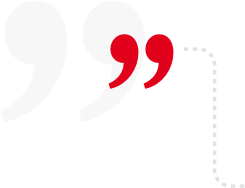 Fathallah Charef
HR DIRECTOR At INTERMARCHÉ – NETTO
" Beyond its intuitive easy-to-use platform fully branded in our colours, Coorpacademy offers high added-value content that supports our strategic positioning and our employer promise. Today, these factors make Coorpacademy an essential tool for our skills development strategy, the goals of the Producer & Merchants plan and, more generally, the cultural and managerial transformation underway. "
Learner feedback
Intermarché
Fast and efficient. Lots of different subjects and most importantly, they are at the cutting edge of innovation.Sandrine
Fun and easy to understand. Accessible to everyone! Julie