81%
OF LEARNERS
Are active users
42%
MICROLEARNING
(5-min chapters training)
3
15 MIN-SESSIONS
per month per learner
Accelerating the digital transformation of the Principality of Monaco by training the 4000 Monegasque civil servants and agents
Overview
While the Principality of Monaco announced during 2019 a strategic transformation program "Extended Monaco", to commit its public policies and economy to a digital model, the Government of Monaco has launched a digital academy, called Monaco Digital Academy, with a necessarily ambitious training program for its 4,000 civil servants and agents, in order to support them in this phase of business and process transformation.
Sector
Public
organisation
Challenge
Digital transformation of a country!
Target
4000 agents and civil servants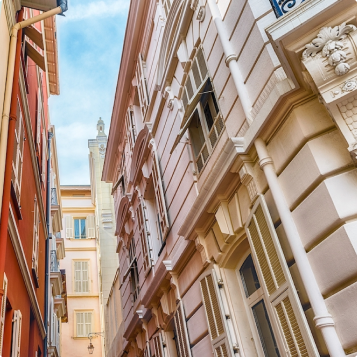 Challenge
Setting up a training program that effectively supports the 4000 Monegasque civil servants and staff of the Prince's Palace in the evolution of their jobs and processes, inherent to the Extented Monaco project which aims to accelerate the digital transformation of the Principality of Monaco.
Transforming a country also requires the development of new skills and knowledge within its civil service.
Solution
For the implementation of the Monaco Digital Academy, the Government of Monaco selected Coorpacademy for :
– its very rich and deep training offer, not only related to business skills, responding to the country's transformation issues
– the learning experience centered on the learner, fun, easily accessible from anywhere.
On average, each user of the platform has completed the equivalent of one day of training. Everyone is free to learn at their own pace according to their needs and level.
The Coorpacademy catalog is enriched with tailor-made courses and certificates on :
– well-being at work,
– the energy transition in Monaco.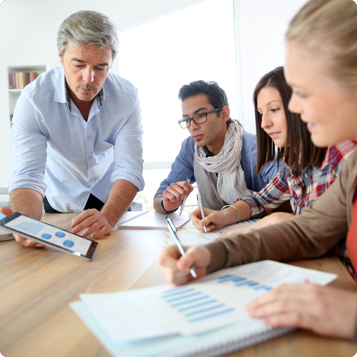 OF LEARNERS
Are active users
MICROLEARNING
(5-min chapters training)
ONLINE TRAINING
per month per learner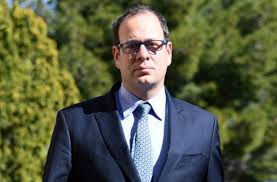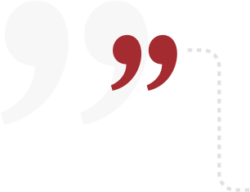 Frédérique Genta
Interministerial Delegate in charge of Digital Transformation in the Principality of Monaco

"In order for our public services to be a model in the digital world, we must help everyone, starting with our people in charge of carrying out our public policies. They must be able to benefit from an ambitious training programme, as there is no better investment than investing in one's teams and their training." 
Users
Monaco Academy
Excellent way to learn and improve.(Sandrine)

Very interesting to know better the specificities of Monaco in this field of ecology. Thank you.(Jacques)