15
VIDEOS PER MONTH
Per user
70
QUESTIONS PER MONTH
per user
4
DAYS TO CREATE
A COVID training course

Easily train salespeople to adapt very quickly to the exceptional situation caused by COVID-19, and to expand their knowledge of products and the brand's DNA.
In short
Nestlé Nespresso S.A., a pioneering company and a benchmark in the high-quality coffee pod market, works with over 100,000 coffee farmers across 13 countries. Nespresso operates in 80 countries with over 13,600 employees, and also has a direct network of 800 boutiques worldwide.
As Nespresso Switzerland was preparing to launch its online training programme, in partnership with its international office, on 6 May 2020 for sellers in Nespresso boutiques and counters, Switzerland announced that shops would reopen on 11 May. The challenge was to successfully launch and make available a highly specific course under these conditions in one week, to ensure that Nespresso salespeople could safely resume operations.


Challenge
Customer relations
Sales

Cible
150
Vendeurs magasin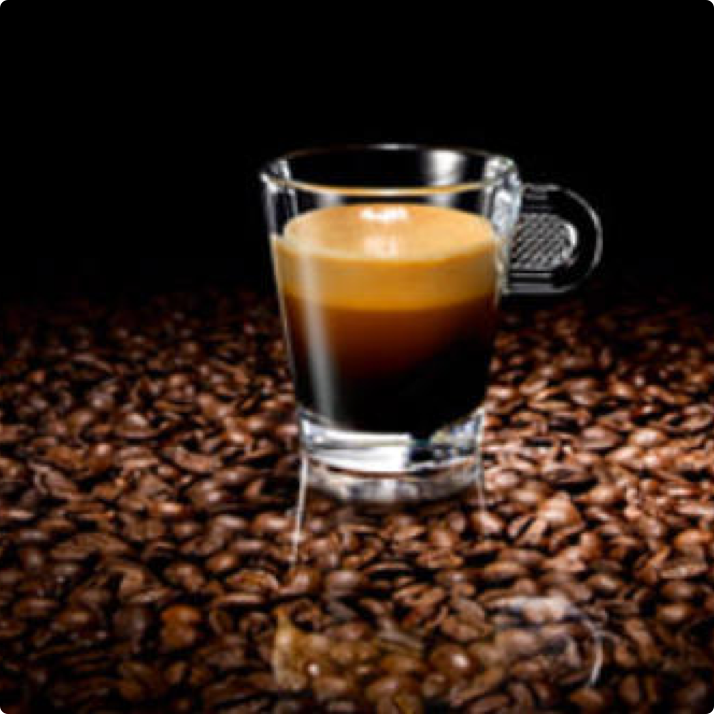 Challenge
Nespresso Switzerland's aim was to build an online training program for salespeople in Nespresso boutiques and counters to help them promote the brand, its products and its commitments more effectively to end consumers.
However, on 27 April, while the launch of the platform was scheduled for 6 May, Switzerland announced that shops would reopen on 11 May. The challenge was to release a highly specific course in four days to prepare sales staff for this very exceptional in-store resumption of operations to ensure their safety and the safety of customers.
Solution
Nespresso Switzerland has provided its sales staff with an online training platform that is always just a click away on both their computers and mobiles. Coorpacademy was chosen for its ability to engage with learners and its ability to act fast to create the specific content needed in times of crisis. This is how the Adapting To The COVID-19 Situation course was developed.
In addition to meeting this specific and urgent need to ensure compliance with health rules, social distancing and to adapt its way of doing business with customers, Nespresso aims to increase the skills of its sales teams by offering three main training areas. These would be geared around products (coffees and machines), the brand's history and core values, and soft skills. The training objectives are therefore:
1- To be familiar with the new product lines.
2- To get to grips with Nespresso's DNA, values and commitments.
3- To improve soft skills, such as communication, team management and flexibility.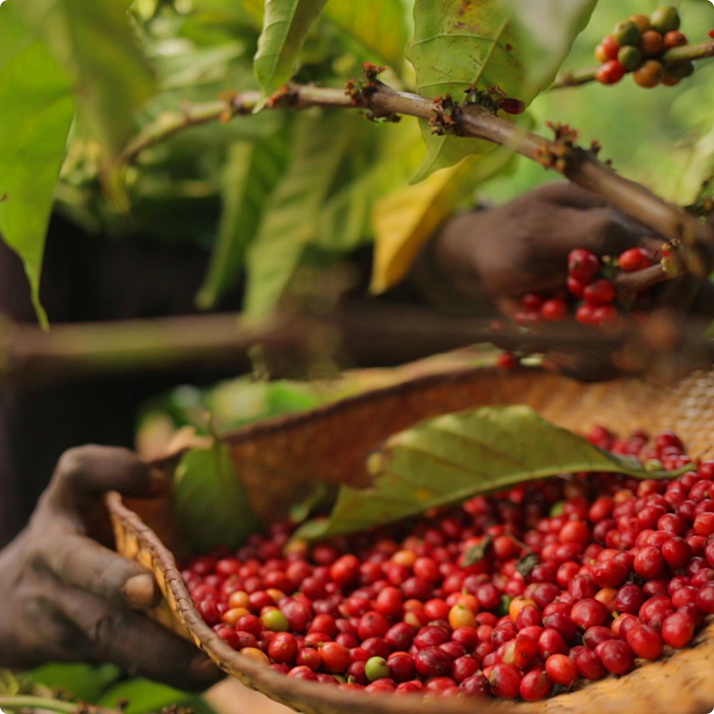 VIDEOS
Per month per user
QUESTIONS PER MONTH
per user
DAYS TO CREATE 
a COVID training course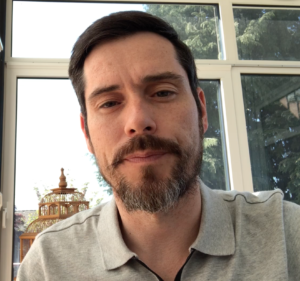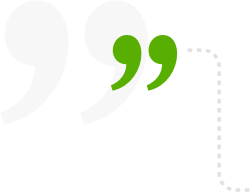 Nathan Lauber
Commercial & E-Commerce SWITZERLAND Manager
"Coorpacademy is a second generation remote training tool with content in the form of highly engaging videos, short articles and games, which could be described as the 'Netflix' of learning. The first content showcased was a lesson on how to prepare to return to the shop while COVID-19 is still present."
Users
Nespresso
Superbly designed and entertaining.👍
Very good training, good support for this new start. Thank you!