1.9
SESSIONS
Per month per user

Providing a learner centric online learning tool that meets learning and development needs of all co-workers in the Retail industry. The objective is to enable everyone and every organisation to face the deep and fast-changing evolutions shaking up the sector.
Overview
The Opcommerce is a French public organisation in charge of  promoting and setting up training programs for all employees in the retail industry. The Opcommerce is one of the 11 French " skills operator "  whose missions are to help companies thriving and to contribute to professional development of all retail employees, by facilitating their access to training and their skills development. More than 90 000 companies, belonging to 19 different branches, and employing 1.7 million co-workers, are members to the Opcommerce.  
Since the law reform of professional training in 2019 in France, the Opcommerce (formerly Forco) has been assigned with new missions, such as accompanying SMBs in their training needs' requirements and establishing forecast reports on employment and skills development. The catalogue and the online training solution provided by Coorpacademy have been chosen for being particularly adapted to respond to these new responsibilities around employability.

Sector
Retail
Public organisation

Challenge
Digital
Transformation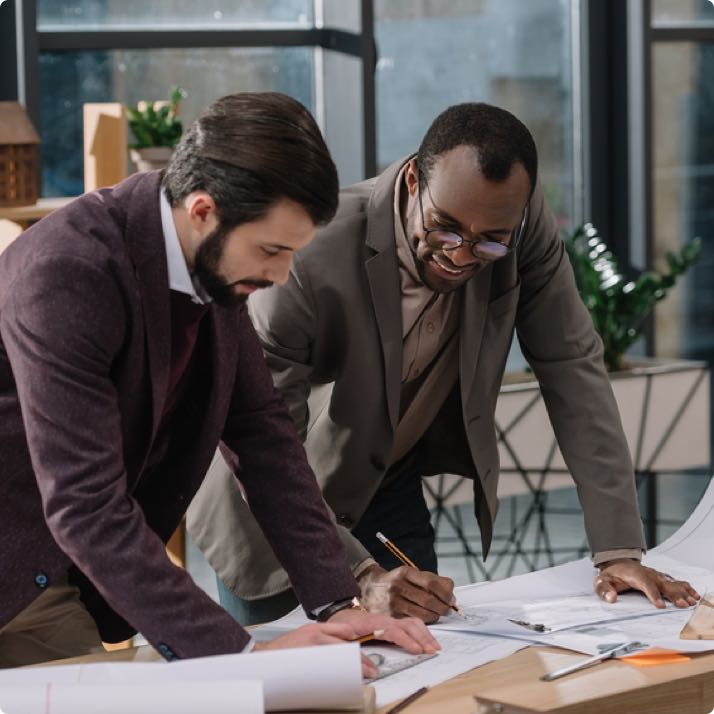 Challenge
Retail employees are 1.7 million, working in 19 different branches and in  90.000 companies from one to several thousands of people.  
Their training needs are by definition various and numerous.
The one common need is that training have to be easily accessible to everyone, and hyper-individualised at the same time, to develop skills accordingly to everyone's levels and objectives.
In fact, developing skills for all Retail employees, included  SMBs' ones, is a key mission of the Opcommerce to drive transformation of these companies.
Solution
The 13 regional subsidiaries of the Opcommerce are in chareg of  spurring the enterprises to join the online training platform. The courses' catalogue is purposely very large:  
Selling techniques, customer crelationship, after-sales… and more generally communication skills,

E-commerce, and all courses related to digital knowledge and innovations,

Other courses developing soft skills, indispensable to adapt to tomorrow's jobs, such as agility, creativity, etc.
The differentiating pedagogy promoted on the platform is Microlearning: in 5 minutes, everyone can discover a  notion or improve their knowledge on a specific topic of their choice. Personalised recommendations will then shape the most relevant learning pathway for them.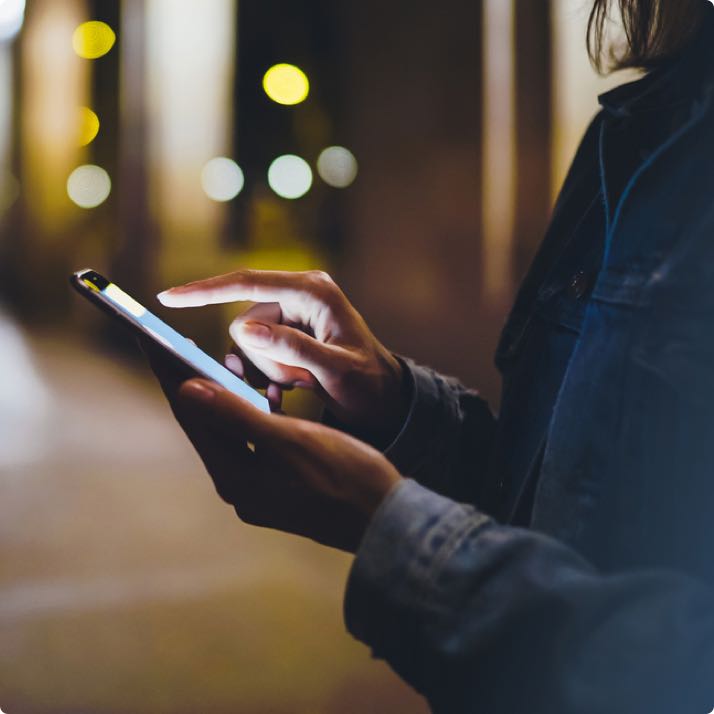 CONNECTIONS
Per month per user
The Opcommerce wants to set up a new model of "learning organisation" thanks to the Click&Learn project. During a recent event co-organised with Coorpacademy, the Opcommerce shared its vision of learning organisation for Retail companies, especially for the biggest ones. This new training culture is vital to develop products and selling knowledge, as well as soft skills.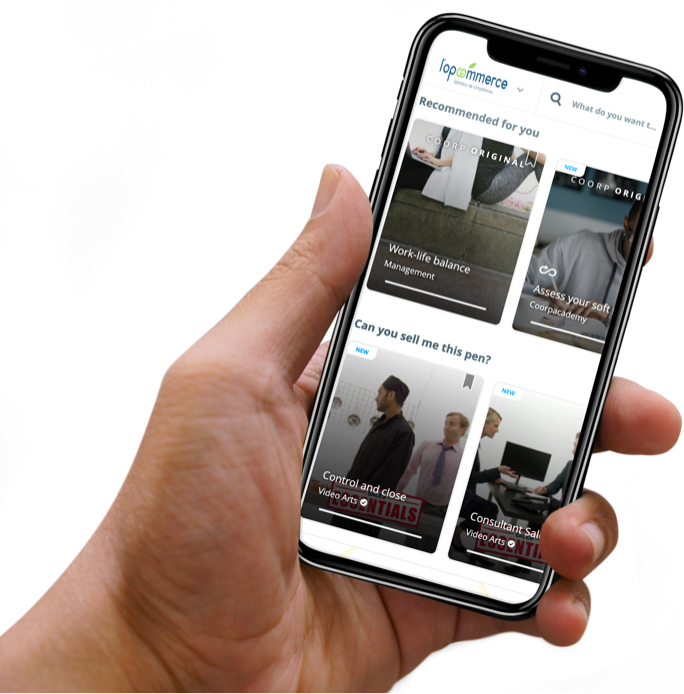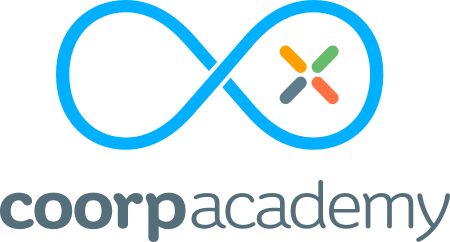 Do you have a Digital Learning project? Do you face challenges such as quickly upskilling your teams on digital topics?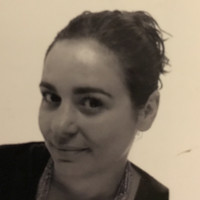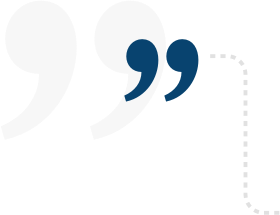 Fanny Gilbert
 TRAINING PROGRAM MANAGER
"Morbi feugiat tempor leo quis hendrerit. Vivamus at tempus nunc. Morbi vel risus quis lorem egestas tincidunt ac gravida tellus."
Users' verbatims
Opcommerce/span>
Very efficient! (Christophe)
A lot of new terms, interesting 🙂 (Anaïs)