1.9
SESSIONS
Per month per user

Providing a learner centric online learning tool to get co-workers used to Digital Learning, so that  SMBs' employees in the Retail Industry can access a large courses' catalogue focused on soft skills.
Overview
The Opcommerce is a French public organisation in charge of  promoting and setting up training programs for all employees in the retail industry. The Opcommerce is one of the 11 French " skills operator "  whose missions are to help companies thriving and to contribute to professional development of all retail employees, by facilitating their access to training and their skills development. More than 90 000 companies, belonging to 19 different branches, and employing 1.7 million co-workers, are members to the Opcommerce.  
Since the law reform of professional training in 2019 in France, the Opcommerce (formerly Forco) has been assigned with new missions, such as accompanying SMBs in their training needs' requirements and analyses, facilitating their access to diversified, high-quality and innovative learning.  The partnership between Coorpacademy and the Opcommerce started in this context. Acting as a hub, the Opcommerce allows SMBs' employees to learn on the online training platform powered by Coorpacademy and to benefit from a rich content developing their employability.

Sector
Retail
Public organisation

Challenge
Digital
Transformation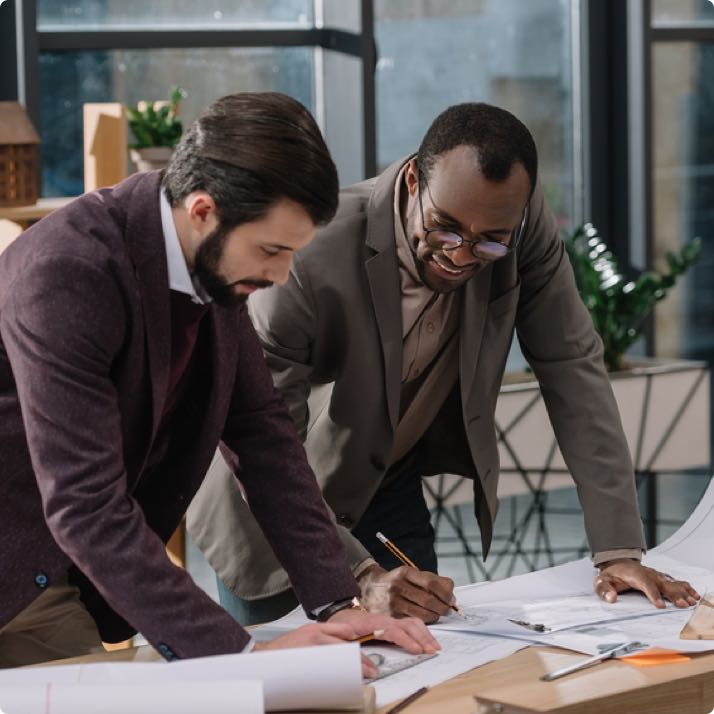 Challenge
Retail employees are 1.7 million, working in 19 different branches and in  90.000 companies, including 80% of small or very small businesses.
Their training needs are by definition various and numerous.
Employees missing work to get classroom training is a real issue for organisations with small teams.
The traditional e-learning does not work and does not engage learners enough.
In fact, developing skills and digital culture for all Retail employees, included  SMBs' ones, is a key mission of the Opcommerce to drive transformation of these companies.
Solution
The 13 regional subsidiaries of the Opcommerce are in charge of  spurring the enterprises to join the online training platform 'Click&Form Microlearning'. The courses' catalogue is purposely very large:  
Selling techniques, customer crelationship, after-sales… and more generally communication skills,

E-commerce, and all courses related to digital knowledge and innovations,

Other courses developing soft skills, indispensable to adapt to tomorrow's jobs, such as agility, creativity, etc.
The differentiating pedagogy promoted on the platform is Microlearning: in 5 minutes, everyone can discover a  notion or improve their knowledge on a specific topic of their choice. Personalised recommendations will then shape the most relevant learning pathway for them.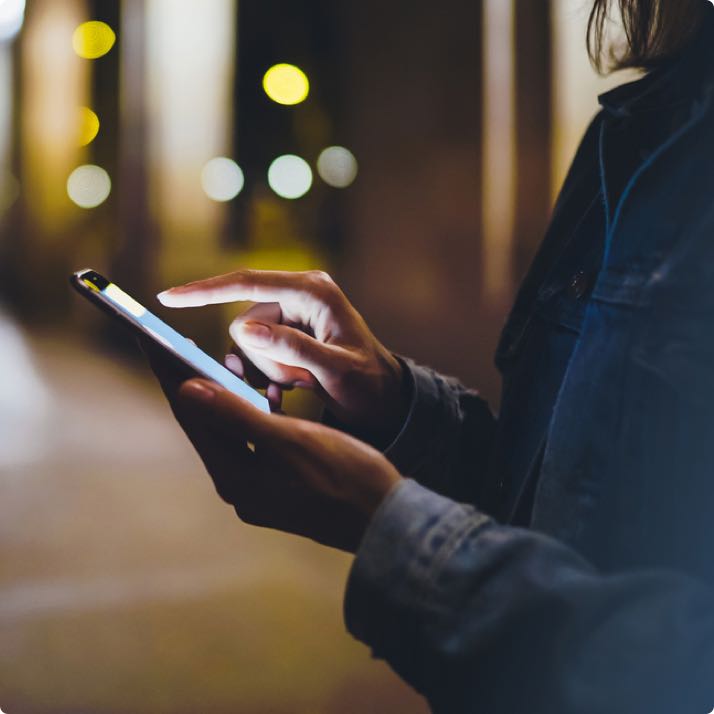 CONNECTIONS
Per month per user
The Opcommerce has recently co-organised one of its workshops dedicated to the 'Learning Organization' subject with Coorpacademy. During this event, the Opcommerce presented its platform and its many assets to big Retail companies, that have major challenges in common, such as the network's organisation, the omnichannel strategy and the employer brand policy.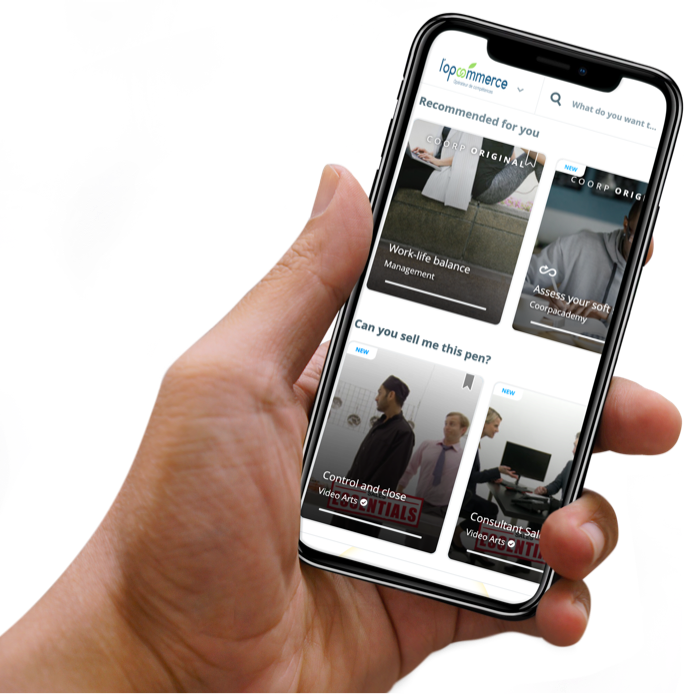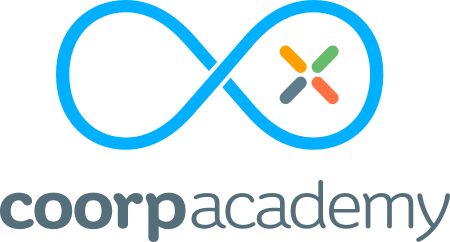 Do you have a Digital Learning project? Do you face challenges such as quickly upskilling your teams on digital topics?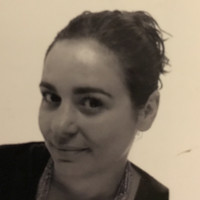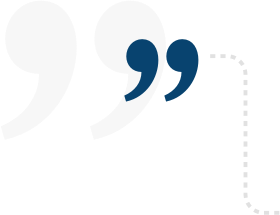 Fanny Gilbert
 TRAINING PROGRAM MANAGER
"Our philosophy at the Opcommerce is to take advantage of the flexibility, the personalisation  and the efficiency guaranteed by the Digital Learning and Coorpacademy, whatever the size of the organisation is … "
Users' verbatims
Opcommerce/span>
Very efficient! (Christophe)
A lot of new terms, interesting 🙂 (Anaïs)