2H15
TRAINING
On average per user
81%
ENGAGEMENT
(%  active users)
+ 5 000
NEW LEARNERS
Per month

Increasing the employability of 135,000 employees by developing their soft skills, and training them on key issues such as the ecological transition or inclusion and diversity.
Ask for a demo
Overview
Societe Generale, one of Europe's leading financial services groups and a major player in the economy for more than 150 years, supports 30 million customers every day thanks to its 133,000 employees in 61 countries.

Societe Generale's objective is to develop the employability of all its employees and to train them in line with the group's needs. The online training platform 5'Learning, deployed by Coorpacademy, responds to their needs by offering short and very engaging modules on soft skills, but also on structuring subjects such as the group CSR, and finally on specific business issues.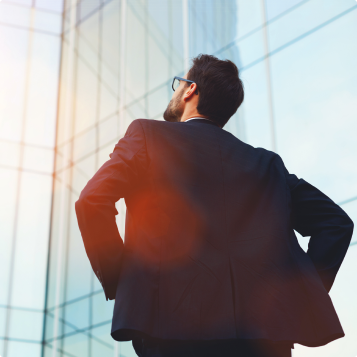 Challenge
In terms of training, Societe Generale aims to provide quality content and an engaging learning experience for each of its employees, using all the Group's training resources.
To meet this objective, the challenge for the digital learning platform 5'Learning is to offer: 
online courses that are relevant and adapted to the needs of the BUs, as well as to the Group's strategic objectives
an engaging learning experience and personalized learning paths
integration with HRIS tools to facilitate the processing of training data.
Solution
The 5'learning platform currently trains 50,000 employees. The use of the platform is growing rapidly by meeting both employee expectations and BU needs with: 
a premium catalog of courses on soft skills, which learners come to take on average twice a month, developing their skills in a balanced way around digital, management and leadership, creativity and agility or communication;
animations and communications designed for learners, carried out jointly with Coorpacademy, multiplying by 2 to 3 the learning activity;
a range of highly engaging customized courses, such as the Group's CSR strategy, which has a 95% completion rate, or the serious game on crisis management, an exclusive and original format.
Learners who are enthusiastic about the content and form, and therefore committed and loyal, rate their experience on average at 8.3/10. The culture of learning and digital learning is thus spreading effectively.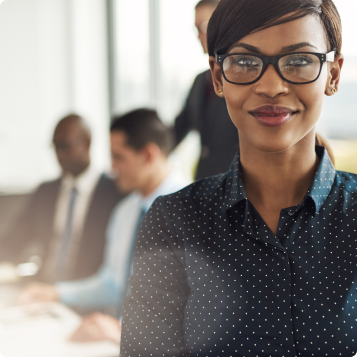 ENGAGEMENT
(% active users)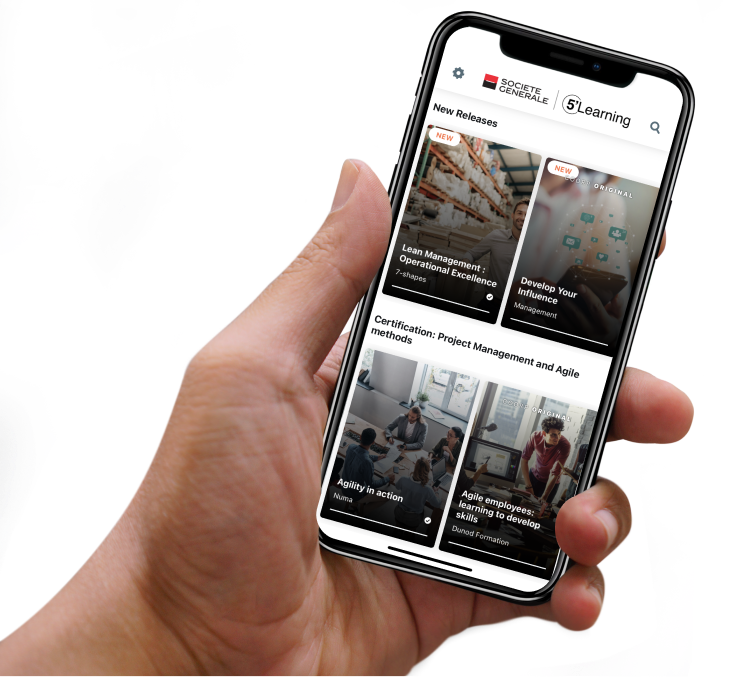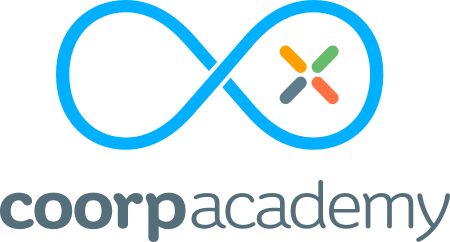 Do you have digital learning projects, employability issues and skills development for all your employees?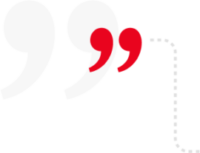 Innovation and Digital Learning Manager
"The Coorpacademy platform allows us to place the employee at the heart of the Group's training policy. The user experience is widely acclaimed by the learners and allows us to reach engagement and completion rates between 80 and 100%."
Users'opinions
From the 5'Learning platform
Otilia : "Interesting and useful courses, inspiration for daily activities, different approach, up-to-date information."
Wenceslas : "The topics chosen are relevant (real-life cases that we experience in our companies). In addition, the platform is well designed and learning is flexible and punctuated with examples."
Maty : "Good setting through different courses. This Mooc is very well done, you can learn and come back as often as you want."