17 K
CERTIFICATES
Obtained
21%
OF SESSIONS
On mobile
Overview
Auchan Retail, the 13th largest food retailer worldwide, is present in 17 countries through 3,800 stores. Its 351,282 employees make it the 35th largest employer in the world. Since 2016, Auchan Retail has been uniting all its stakeholders around a large-scale movement: "acting together for good, safe and local food". This movement was initiated simultaneously in 14 countries and takes the form of various actions in favor of good nutrition, health and wellbeing for all.
The program "La Vie en Bleu", a proof of Auchan Retail's commitment to the promotion of healthy eating, is part of this movement. Its objective is to accompany employees and customers towards healthier eating and living.
Among the various initiatives of the "La Vie en Bleu" program, Auchan Retail created a digital learning platform "Quizz Auchan" for its employees.


Challenge
Wellbeing and Health
Communication / CSR

Target
250,000 employees
worldwide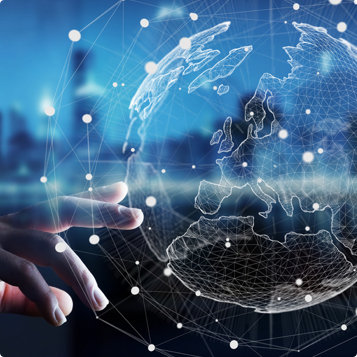 Challenge
Raise awareness about the program and promote it as rapidly as possible with all Auchan Retail employees.
Bring a modern source of information, in the form of digital learning, to all – including offline store staff.
Solution
To meet these challenges, the Auchan Quiz platform offers many advantages:
 It's quick to deploy in various countries and languages, as 10 languages are supported simultaneously
It's fun and user friendly, in order to engage the greatest possible number of people across various profiles
It's available from everywhere (from a mobile phone or a shared computer) at any time, using a personal account.
Auchan Retail co-produces tailored content with Coorpacademy about nutrition, health and wellbeing.
A dedicated "La Vie en Bleu"/Auchan Retail team coordinates the 12 countries and co-manages with Coorpacademy the monthly production of content and its translation.
It also connects the teams in the 11 countries that manage various events such as competitions on the platform, workshops, ambassadors' clubs, certifications…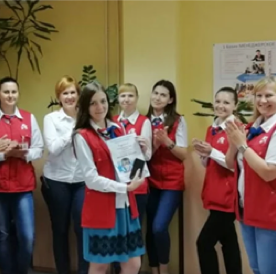 As the teams were enthusiastic about the benefits of Coorpacademy's learning model, the scope of the platform will widen in 2019 and let employees learn about Ethics. They will also be able to access Coorpacademy's catalog of courses on digital transformation and the skills of tomorrow.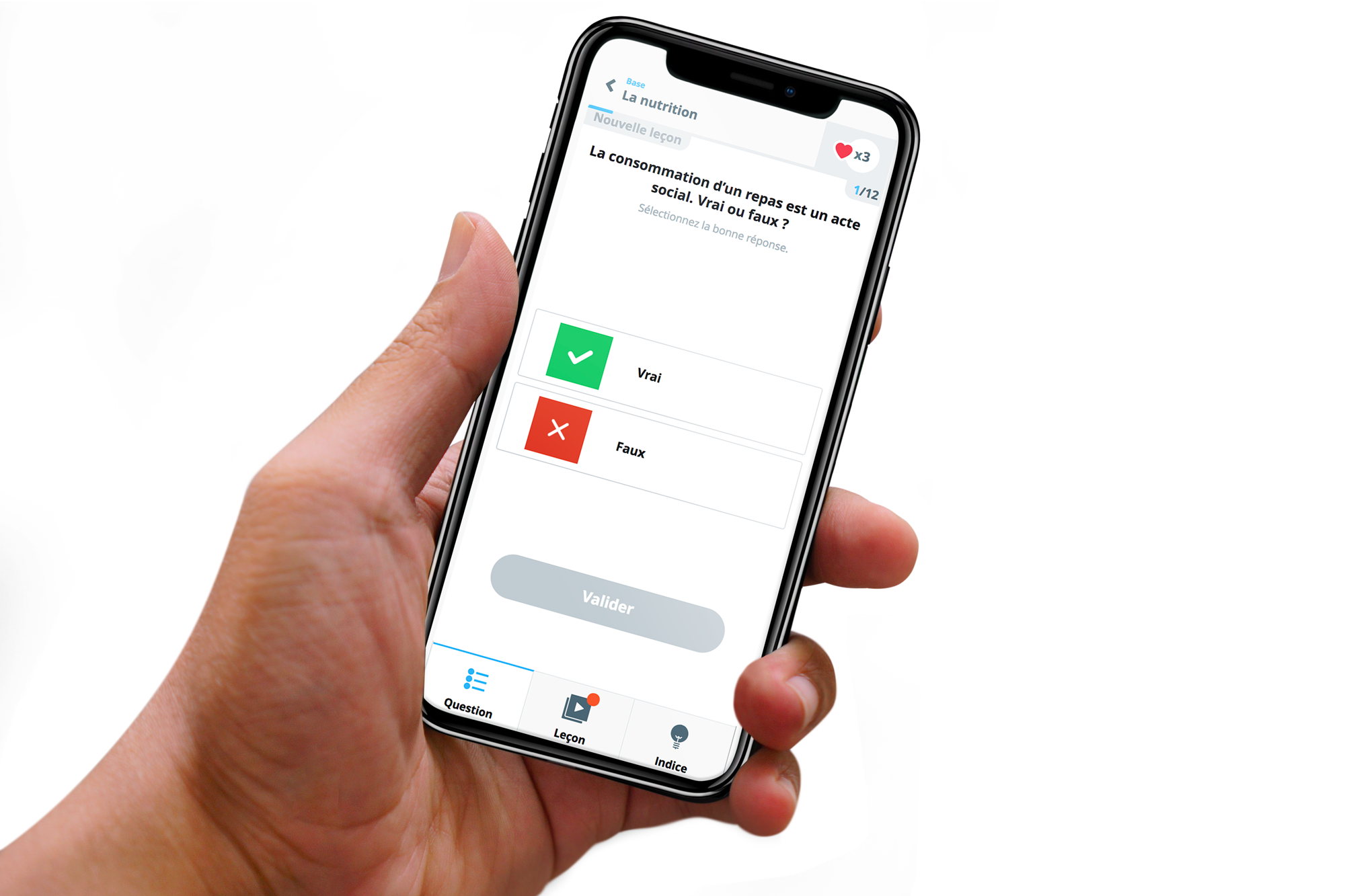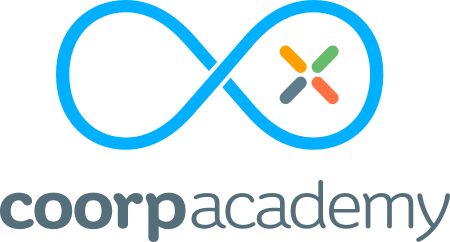 Any projects in digital learning or needs in rapid skill acquisition and digital transformation?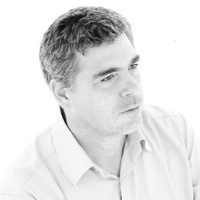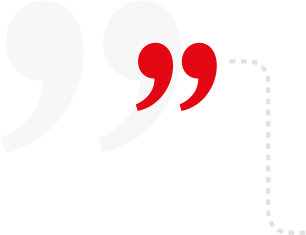 Emmanuel Le Bouille
Global Head of  Operations, La Vie en Bleu
"I'm fully converted to digital learning. If we had tried to do this through the traditional classroom approach, it would have taken us at least four years, and the alternatives to doing this digitally were too expensive and time consuming."
Carmelina
AUCHAN RETAIL

I love the whole program… It made me learn more precisely about the healthy and local wellbeing we provide, and also, it's fun to challenge colleagues with the quizzes.