A 4th heart for Valentine's Day!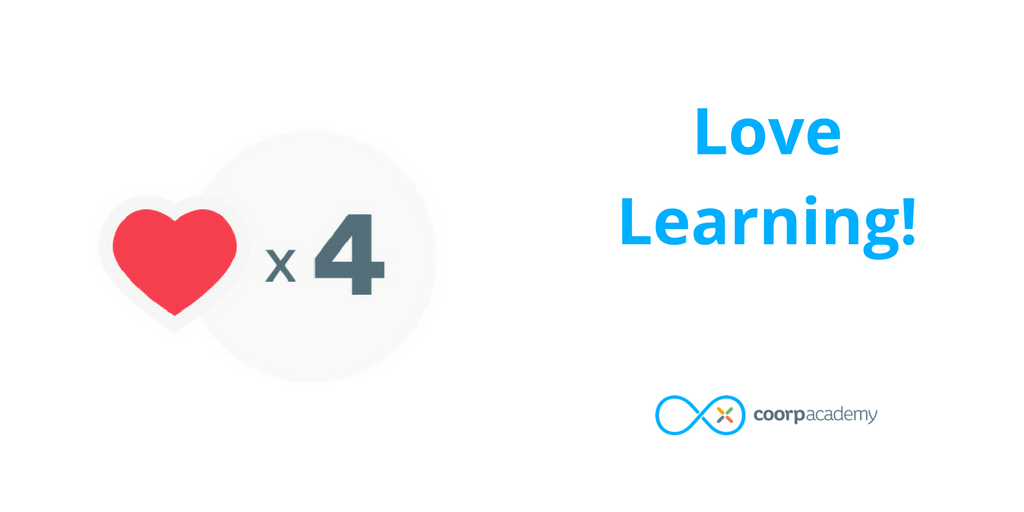 You usually get three hearts when you start a level (Basic, Advanced or Coach): one wrong answer and you lose a heart!
But since Wednesday and until February 21st, we're giving you four hearts to complete a level. It's our way of celebrating Valentine's Day!
Because games are efficiently leveraging learning, we developed several features inspired by the gaming world. Are you familiar with all of them?
Here's a little recap of our gaming-inspired features.
On the Coorpacademy platform:
Test your level of knowledge by taking fun quizzes
Start every course level with three lives (actually four lives until Feb 21st), represented by hearts! 1 life for a micro-learning course
Get clues to help you out
Earn stars, collect badges and make it to the top of the leaderboard
Challenge other learners in your community with the battle mode
Get help from the community by asking questions on the forums and coach other learners using our chat tool!
And more to come! As long as pedagogy remains the main focus of the learning protocol.
KEEP LOVING LEARNING!