85%
ENGAGEMENT
(% active users)
82%
OF COURSES
Are completed
4300
VIEWED VIDEOS
Per month
Working efficiently at a distance thanks to tailor-made courses for all employees, and accelerating the Group's managerial and sustainable transformation.
Overview
Bobst Group SA is a Swiss company specialized in the manufacture and supply of machinery and services for the packaging industry. It is now present in more than 50 countries, has 15 production sites and employs more than 5,500 people worldwide.
Bobst Group SA focuses on four strategic objectives – efficient organization, operational excellence, people and growth – to remain number one in their markets and to become number one in new markets. Developing managerial skills, fostering creativity and innovation are among the major objectives of training at Bobst, objectives that are even more crucial in times of Covid. The Coorpacademy training platform meets their expectations in terms of content and accessibility.
Sector
Industry
Conditionnement Emballage
Challenge
Organisational Transformation
Remote Working
Target
1200 people
HQ Switzerland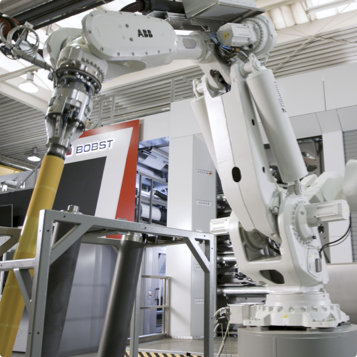 Challenge
Leadership: the objective is for managers to share a common base of knowledge and managerial and organizational practices.
Remote working: during a period of confinement in 2020, Bobst has decided to support its employees in facilitating remote working.
Innovation, Creativity, Sustainable Development: in the medium term, the teams and the company will ensure their performance by developing their skills on these subjects.  
The Coorpacademy training platform gathers online courses focused on these transformations that all learners can follow whenever they want, on their computers or their mobiles
Solution
Management Certificate: By obtaining the Management Certificate, managers validate their knowledge of the basics of Management, Communication, Agility and Compliance. This certificate is one of the essential building blocks of the management training program.
The Bobst Remote Work course was created and launched online in the summer of 2020.

Employees were able to adopt remote work more serenely and efficiently, as more than 1/3 testified on the platform.
Very interesting and fun. Well explained and relevant questions.
Each learner arrives on the platform (or the application) via a "smart" Dashboard where the key skills to be developed are highlighted, as well as the courses that are personally recommended to them, thanks to the recommendation algorithm.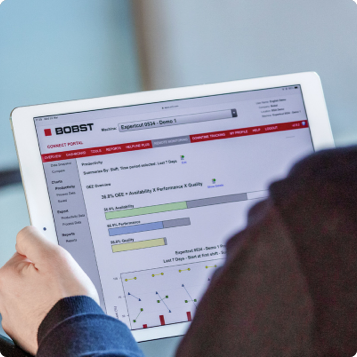 ENGAGEMENT
(% active learners)
COURSES VIDEOS
Viewed per month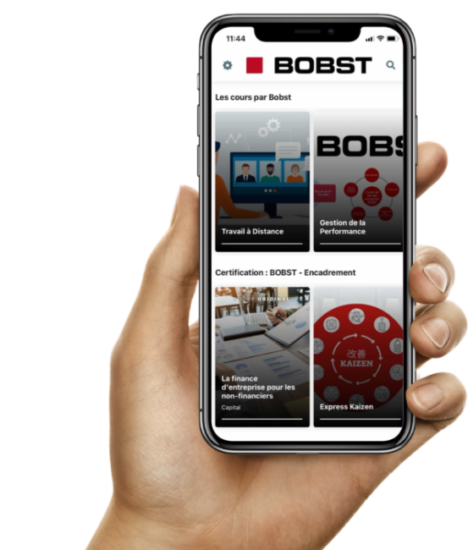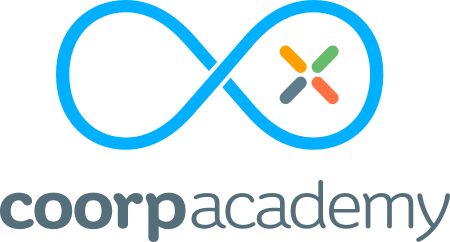 Do you have digital learning projects, rapid skills development or sustainable transformation challenges?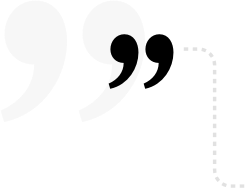 Vincent Bourgeois
BOBST HUMAN RESOURCES DIRECTOR
"Our entity BOBST MEX SA benefits from unlimited access to the online training platform Coorpacademy. Creating, constantly innovating and putting customers at the center of our activities cannot be improvised: everyone must have the skills to do it every day, and do it well."
Learners' opinions

Bobst
I find the platform enjoyable. Good balance between text and images. Makes you want to continue the training (Cécile)

Relevant questions, valuable tips and information. (Lucie)