1,000
EMPLOYEES
Connected
500+
CERTIFICATES
Delivered
3 to 1
DAYS
In-class training

Training employees to use new CRM and invoicing tools through a blended training program.

Overview
As a major stakeholder in the international energy industry, ENGIE is focused on its 3 core businesses of Electricity, Natural Gas and Energy Services to support and develop a new vision of energy for the world: sustainable energy available to everyone. More than 150,000 employees across 24 business units and 70 countries.
Engie Entreprises et Collectivités, an affiliate focused on enterprises and professional services, trains its co-workers on the various offerings "Entreprises et collectivités" and teaches them to use new tool for CRM and invoicing.
The training programs were optimized, evolving from a fully in-class method to a Blended Learning approach.


Challenge
News tools
Teams restructuring

Target
Sales and customers managers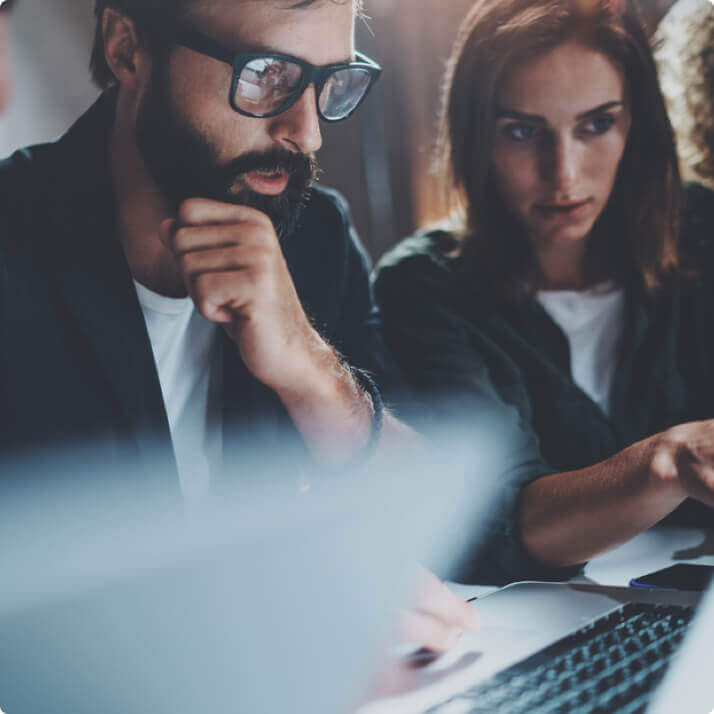 Challenge
The global objective is to reorganize the teams and redefine everyone's mission.
The priority is to train all sales managers and customers managers on 

the various B2B offerings and 

the new tools implemented  in the context of the company's restructuring (Salesforce, SAP).
To optimize the training programs.
To help transforming the company with courses on soft skills and digital skills. 
Solution
The Coorpacademy platform Engie "Entreprises et Collectivités" has been deployed and includes 6 online training programs ending with certificates.

Engie "Entreprises et Collectivités" has 

evolved from a fully in-class method to a

Blended Learning approach

.

Transformational courses related to digital skills and soft skills have been added a few months later.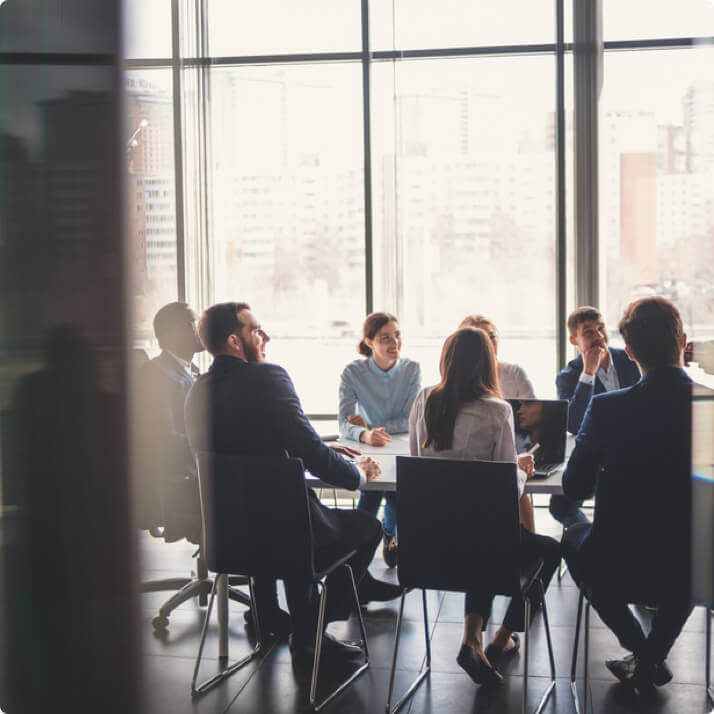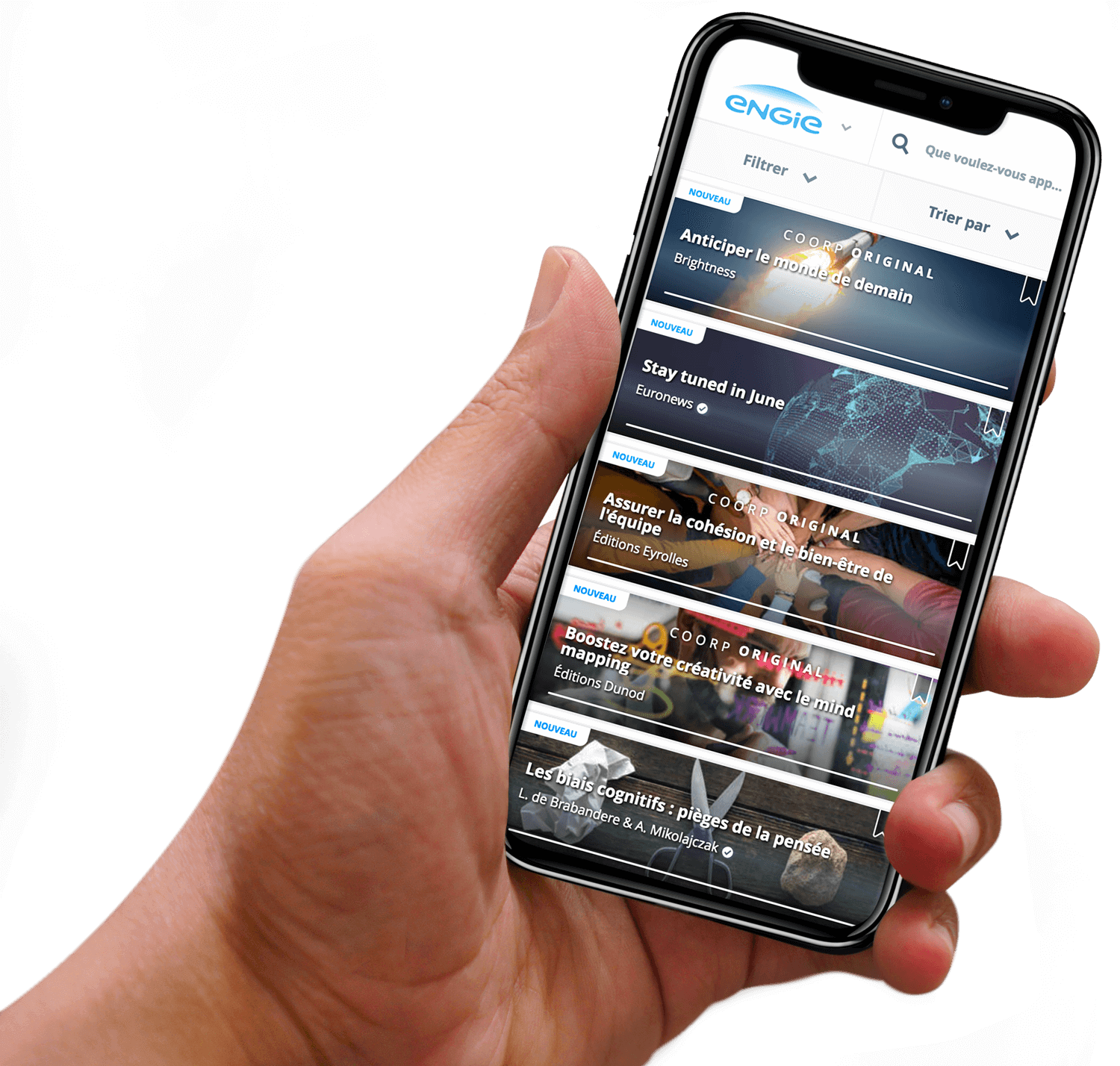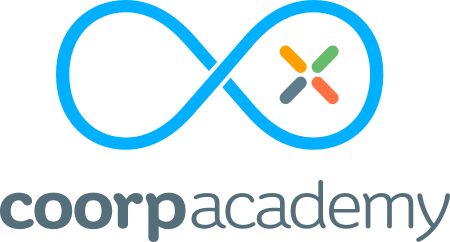 Do you have a project of digital learning, do you face modernization and restructuring challenges?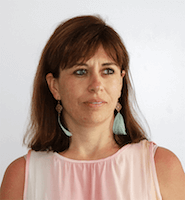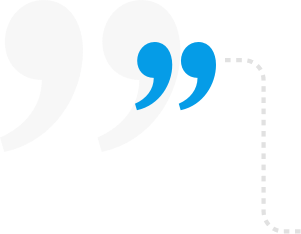 Delphine Martin-Maroux,
Change Management Director and Internal Communication Correspondent
"To support all these changes, we chose to deploy a digital learning platform with Coorpacademy, to complement traditional in-class training."