Learning Experience Platform
+
Smart Content Library
Coorpacademy offers an innovating Digital Learning solution to companies, focused on learner's engagement.

It includes an evergrowing catalogue of trainings, plus an authoring tool.
And like Netflix everything is included in the subscription
Your challenge
As a CEO, HR Director or Head of Learning,
you need to Get your People Ready for the Skills Economy.
Our solution meets the demands of: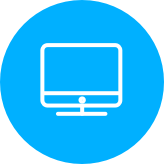 Soft-Skills
Digital Transformation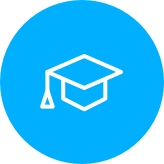 Retailers and Sales training

everywhere in the world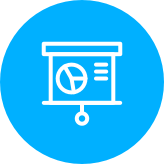 Contribute to the transformation of your organization into a learning organization
Develop your employees' acculturation and soft skills
Boost their engagement and their employability with Digital tools
Integrate jobs training and onboarding courses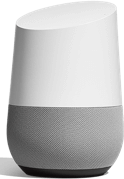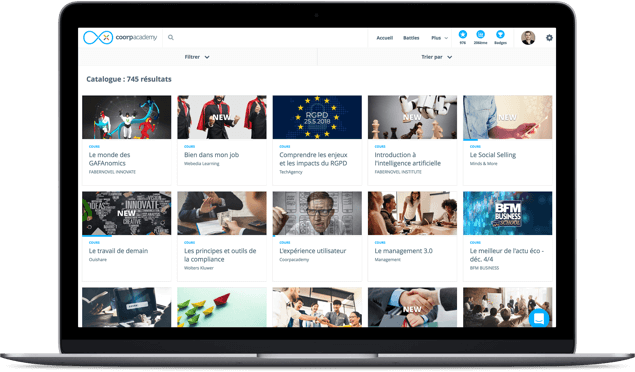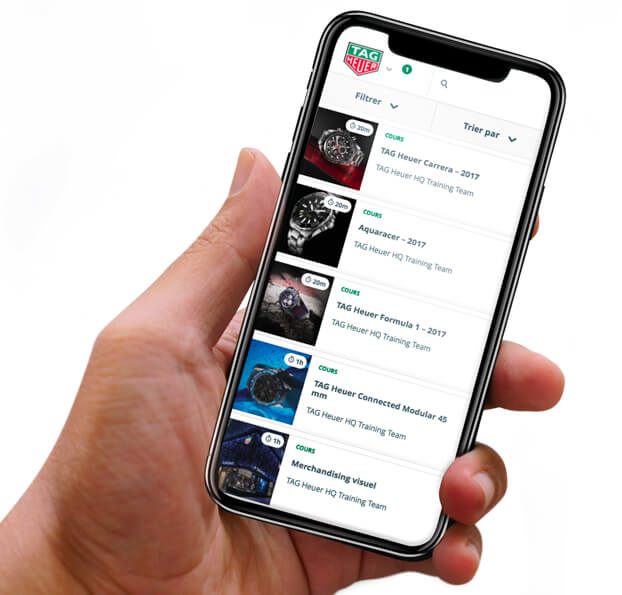 A platform designed to make your life simpler
Flexible: in the Cloud, compatible with your LMS, fully responsive, multilingual
Analytics interface to drive performance
A platform entirely dedicated to your company, personalized with your branding
Content management tools easy to use and intuitive to manage the platform and create courses
They train their coworkers with Coorpacademy
The ideal solution, used by CEO's, MD's, entrepreneurs, HR Directors, CDO's, Corporate training Managers…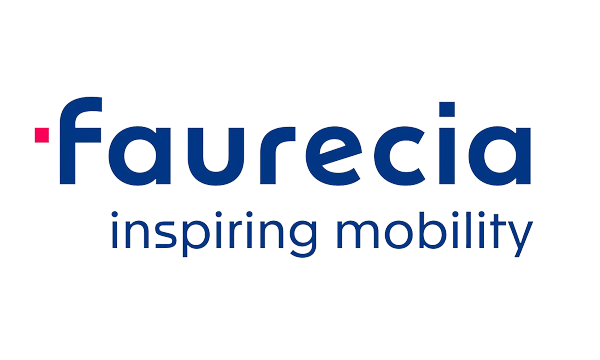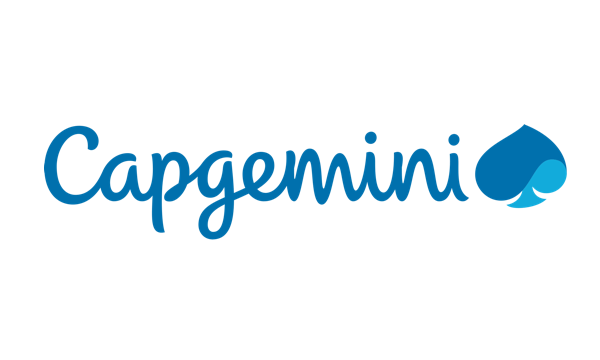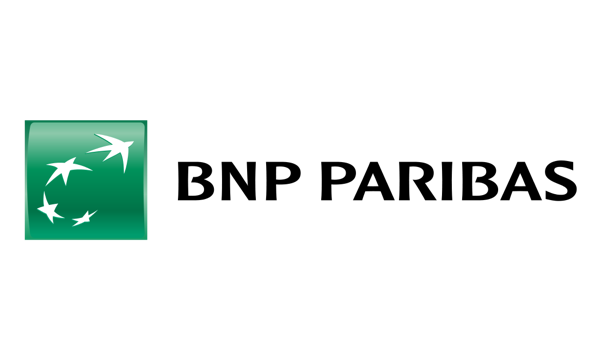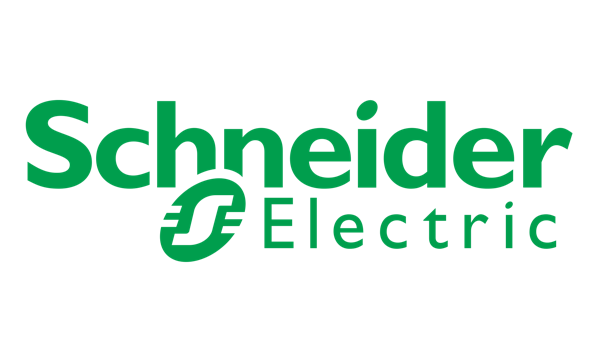 A team of passionate experts to accompany you
Experts dedicated to the success of your project: Account Managers, Technical Project Managers, Instructional Designers, Community Managers at your disposal.
You'd like to integrate your online training to your existing programs? We accompany you the best we can to make the integration go smoothly.