800
USERS
Within 6 months
96%
TARGET AUDIENCE
Connected
Overview
From its early days spinning wool through the famous catalogue era, today La Redoute stands as an e-commerce leader in home and fashion, with more than 9 million unique visitors per month.
One ambition : to deliver an excellent customer experience.
The Digital Learning Platform "La Redoute Talent Learning Lab" has been rolled out in order to develop all employees' skills in digital culture and operation excellence. It enables all co-workers to take control of their learning.
Some courses are also destined to CRM service providers to ensure their standards meet the expected level of excellence.

Sector
Fashion
E-commerce

Challenge
Digital
Transformation

Target
Co-workers
Providers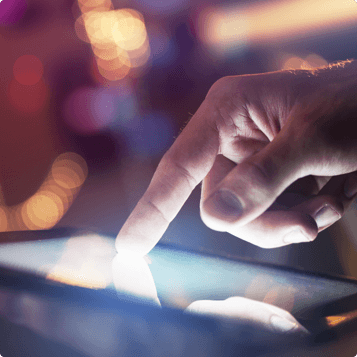 Challenge
To move from historic distance selling player to a leader in e-commerce.
To train co-workers on digital culture and to create a digital mindset as an understanding and shared language.
To transfer internal skills and excellence of the customer relationship management to external service centers.
Solution
La Redoute has deployed a Digital Learning platform called "La Redoute Talent Learning Lab".
It enables all employees to be active and autonomous regarding their skill development. Courses are about:
digital culture
operation excellence with notions of lean management and agility
expected skills that may be transferred (project management, negotiation,  négociation, cross-skills development)
the culture of products sold in La Redoute Intérieurs and AMPM stores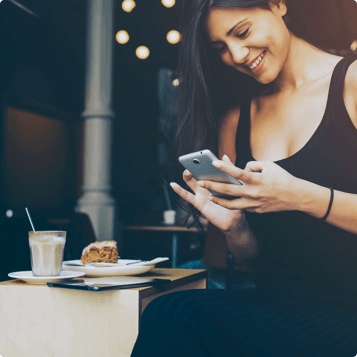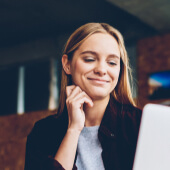 Sofie Ringer
LEARNER AT LA REDOUTE TALENT LEARNING LAB
"I really like this tool. It's very intuitive and  user-friendly, the content is remarkably rich. THANK YOU to Coorpacademy.com."