3,0
MONTHLY CONNECTIONS
Per user

Implementing a specific sales technique and uspkilling retailers' beauty advisors to offer the best possible consumer experience.
Overview
The SRA (Selective Retail Academy) is part of the L'Oréal Group and is an internal organisation dedicated to Retailer Learning and Development. Its missions are to manage and promote training projects and courses meeting the evolving retailers' needs, alongside L'Oréal requirements and objectives.
For its upmarket cosmetics brands, the L'Oréal Group's objective is to create a personal relationship with consumers in order to foster engagement. Adopting the right reflexes with clients also develops upselling and cross selling. Beauty advisors have to upskill to respond to this strategy.


Challenge
Product & Brand
Knowledge

Target
2,500
beauty advisors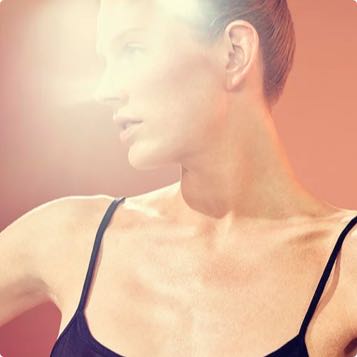 Challenge
L'Oréal customers should all feel unique, perfectly understood and served! All retailers' salespeople are aligned in this objective, by mastering the selling ceremony. Beauty advisors are valuable not only to improve sales levels but also to the brand. They are the ones in direct contact with final customers, they have to adjust to the fast-changing  retail environment. They have therefore to be aware of the latest innovations and continually improve their soft skills, such as agility, communication, problem-solving, creativity, etc. 
The challenges at stake are:
Increasing the usage of the SRA 7 steps selling method,

Training people simultaneously in Europe, America and Asia, 

Creating a retailers' community, alongside a sense of brand's belonging

Engaging them with a gamified, mobile but nevertheless efficient, online learning experience
Solution
L'Oréal has deployed a digital learning platform, with a specific pathway on the 7 steps method, as well as an exclusive catalog focused on soft skills. The next challenge is to use this learning platform as the digital tool to be a focal part of a new enlarged blended training for retailers.
As for the more fun side of the platform, L'Oréal is proof that gamification works! Some learners have even launched thousands of battles each, and overall the battles feature is extremely appreciated.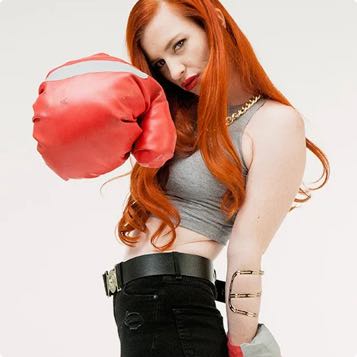 CONNECTIONS
Per month per user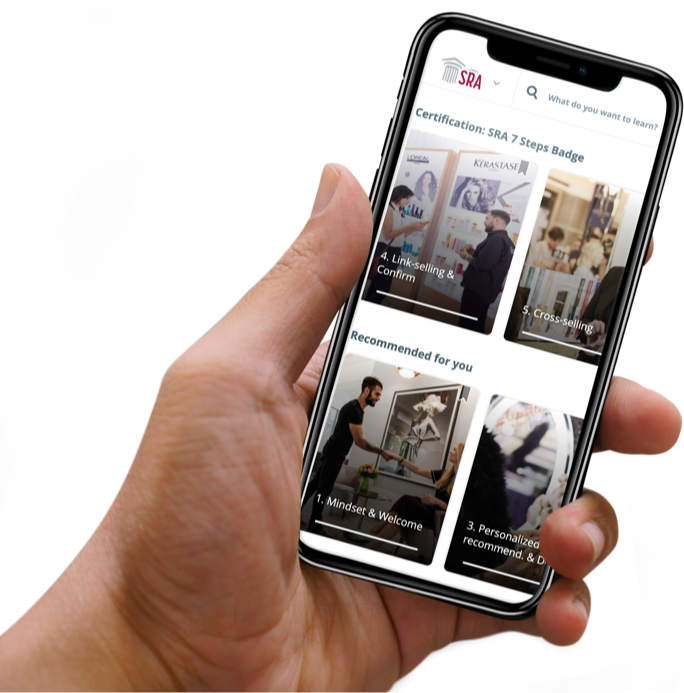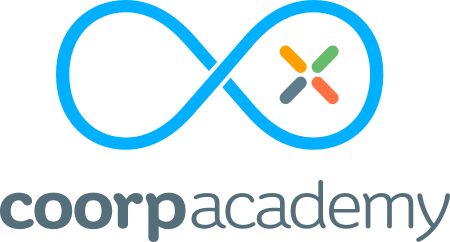 Do you have a Digital Learning project? Do you face challenges such as quickly reskilling your teams on selling topics?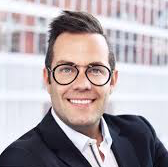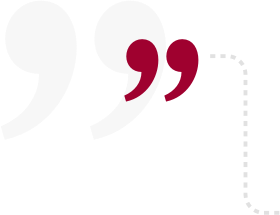 Jared MacKay
Global Head of Retail Experience & Service and Retail Academy
"Lorem ipsum dolor sit amet, consectetur adipiscing elit. Vestibulum porta vehicula risus in rhoncus. Proin vel est ex. Donec pulvinar dapibus augue vel gravida. Duis mauris arcu, pharetra eu porta eget, pretium ut leo."
Users' verbatims
L'oréal
Very useful application and meticulously designed by professional teams!It obviously caught everyone's eye in no time.👍🏻🤩
Thank you for these efficient and instructive courses 🙂