1,8
MONTHLY CONNECTIONS
Per user
146,000
QUESTIONS
Answered
+ 17 %
NEW USERS
Per month (avg.)

Up-skilling PwC France Workforce on digital topics and developing the organisation's learning culture by engaging all employees with hyper-individualised learning
Overview
PwC deploys advisory, audit and accounting missions, prioritising sectoral approaches in France and French-speaking African countries. These entities gather 6 400 people across 23 countries. Through the global PwC network, more than 251 000 people in 158 countries are committed to the quality of service for customers and partners, by sharing innovating solutions, expertise and perspectives.
PwC launched a worldwide initiative to raise people's digital knowledge and skills. In this context, PwC France chose Coorpacademy to up-skill its workforce in the most engaging way possible .


Challenge
Digital
Transformation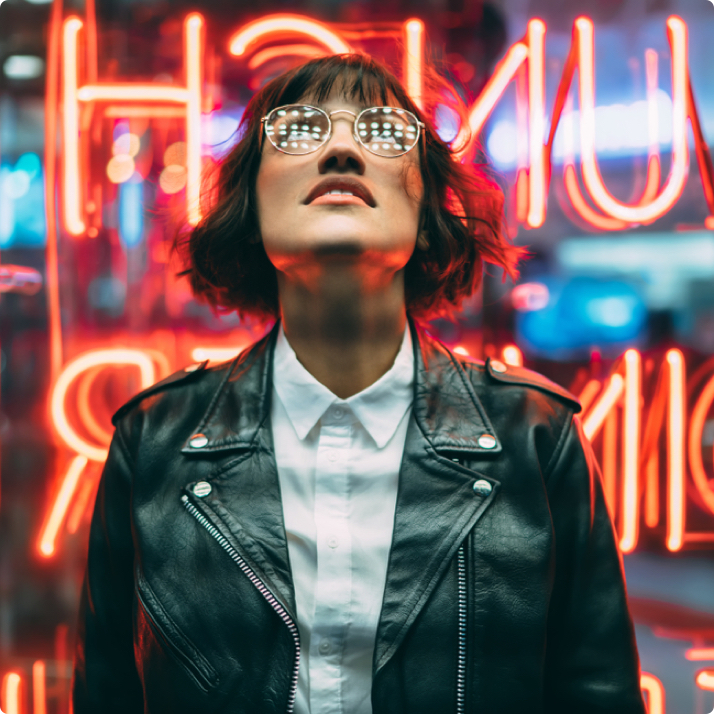 Challenge
PwC recently published the results of a survey conducted on 22000 people.
"77% of adults would learn new skills now or completely retrain to improve their future employability—of these, 35% strongly agree".
This awareness is particularly acute at PwC, especially since its mission is to accompany organisations in their transformation in an increasingly more complex and digital world. There is a double challenge to tackle:
Up-skilling all employees on digital issues, so that everyone can have the same basic level of knowledge and understanding regarding topics such as data, blockchain, social media, etc.

Getting the workforce enthused about training, i.e. developing a specific soft skill named active learning!
Solution
One of the major objectives is to maximise learner's engagement, PwC France has thus chosen a training solution which puts learner experience at the heart, a LXP (Learning Experience Platform), quite the opposite of a traditional training programme.

A well-cadenced training, bite-sized courses (microlearning), personalised recommendations, gamification, etc.

all these learning components based on an efficient and cutting-edge online pedagogy,

enabling everyone to follow their own unique learning pathway

enhanced by bespoke course content (created and published on the platform by a content creation tool named Cockpit)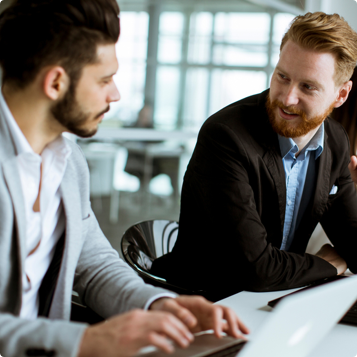 MONTHLY CONNECTIONS
Per user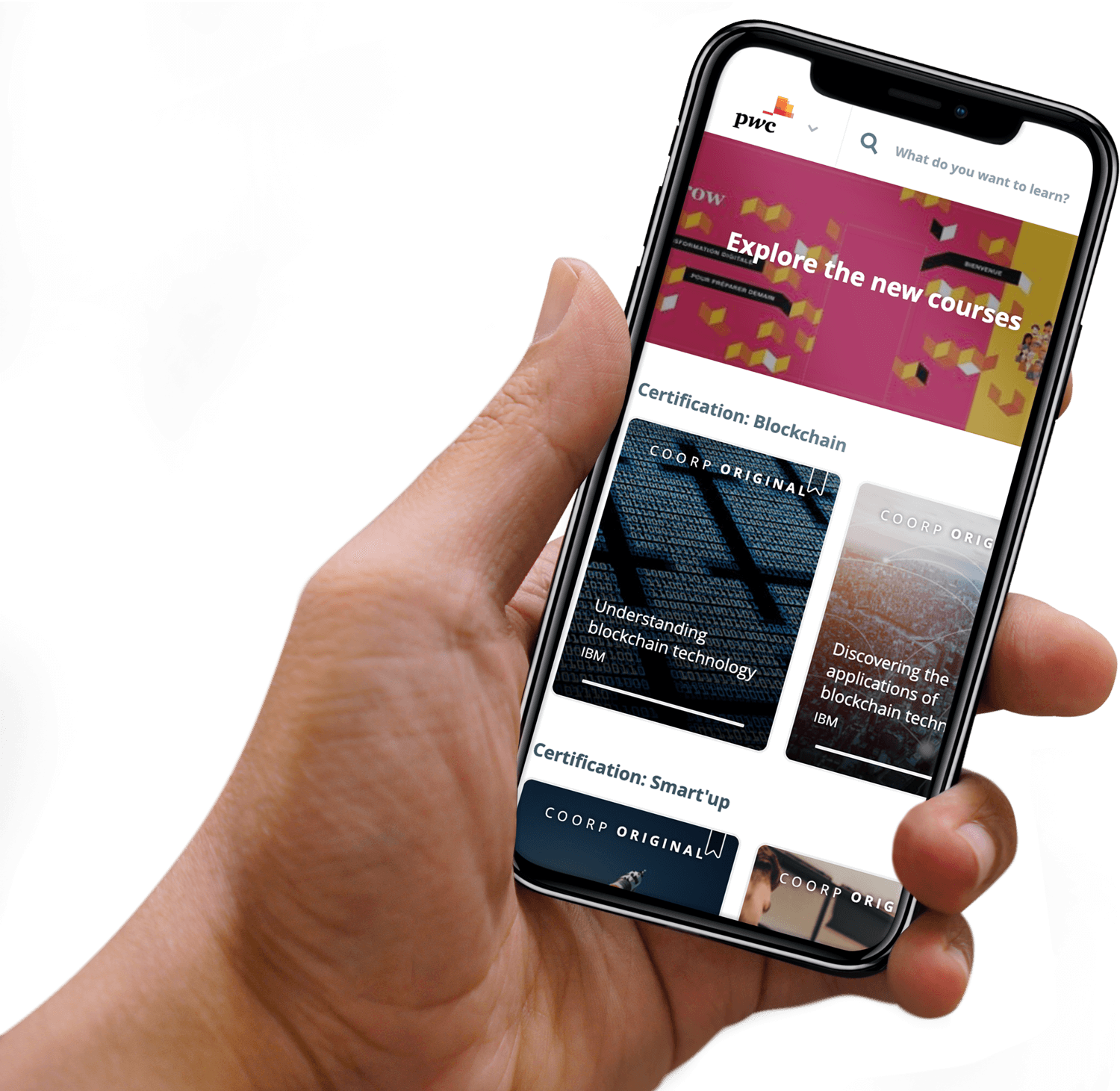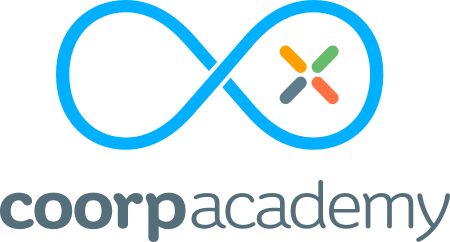 Do you have a Digital Learning project? Do you face challenges such as quickly upskilling your teams on digital topics?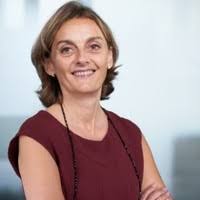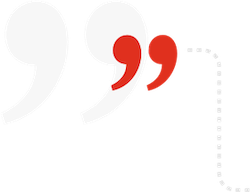 Murielle Navarre
HEAD OF TALENT & DEVELOPMENT PWC FRANCE
"What we like particularly about Coorpacademy's approach is that it's based on hard evidence about the way people learn most effectively. And it allows for people learning in different ways."
Verbatims des apprenants
PwC
Short and accurate courses, with questions helping to better understand.
9/10 because there are challenging questions, courses and corrections
Easy to use, a motivating and interesting learning
Because it allows me to learn quickly and in the most intuitive way possible. Your client experience is excellent
Excellent user experience and interesting subject matter