92%
COURSES COMPLETION
Rate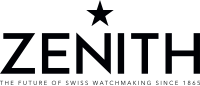 Raising brand awareness and product knowledge of salespeople and retailers, thanks to an original, fun and effective way!
Overview
Zenith belongs to the Watches & Jewelry division of LVMH. It was created in 1865 by a visionary Swiss watchmaker, Georges Favre-Jacot and earned swift recognition for the precision of its chronometers. Nowadays, Zenith still designs and develops its own movements, making it part of a highly selective circle of prestigious Swiss watch "Manufactures".
Their luxury watches are sold either in Zenith boutiques or by specialised retailers. To drive sales performance, the challenge is to raise all salespeople's brand awareness and their products' knowledge, so that they can act as brand's ambassadors. 
Sector
Luxury
Watchmaking
Challenge
Product & Brand
Knowledge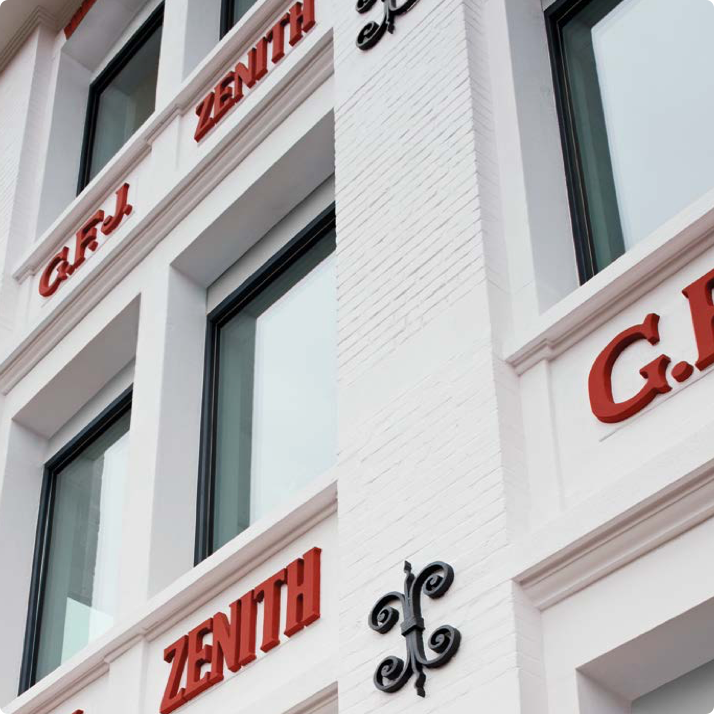 Challenge
Zenith has a strong and beautiful brand history and they want it to be known by all salespeople so that they better promote their product lines towards the customers. Sales people are more convinced themselves and more convincing if they perfectly know the specific and exceptional features of the watches they sell.
The challenges at stake are:
Training people simultaneously in Europe, America and Asia, 

Increasing brand and products' knowledge, as well as technical information, an indispensable step to improve sales performance,

Creating interactive & fun communication between the brand and the sales forces in the stores.
Solution
Zenith has implemented an online learning platform "Zenith Learning Community" which offers bespoke courses available in 8 languages (Chinese, Corean, English, French, German, Japonese, Russian,Spanish) on 3 main themes:
Brand history and Values

Know How, Crafts and Mechanisms

Collections, New products and special edition
The learners are big fans of the Battles feature  and very sensitive to the gaming approach of learning (ranking, lives, stars, etc.)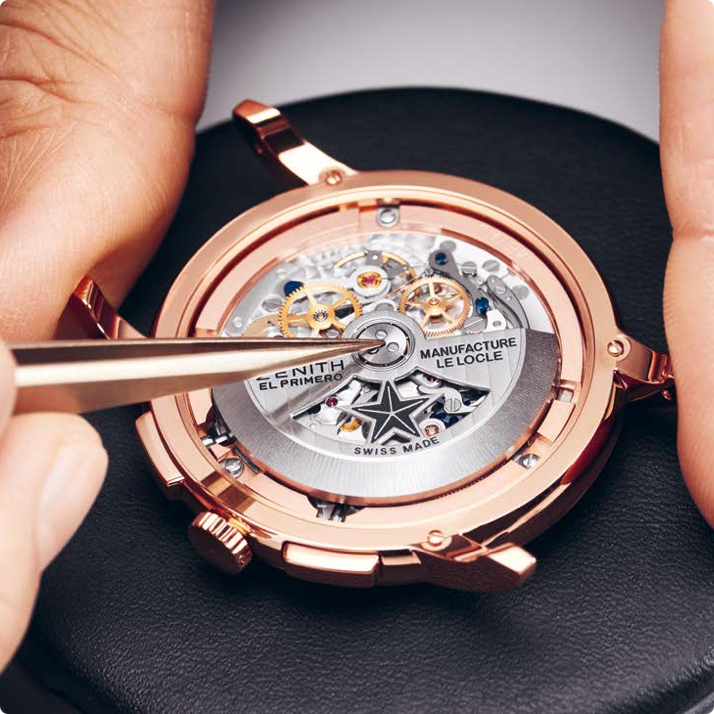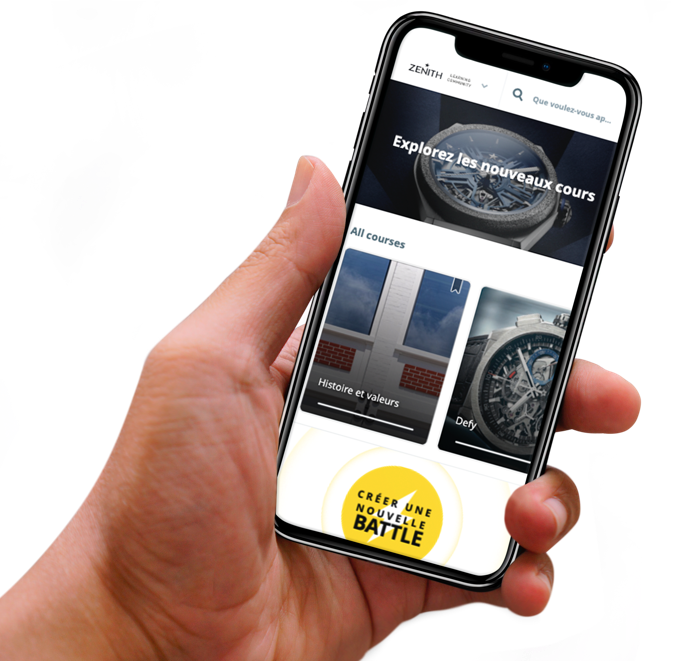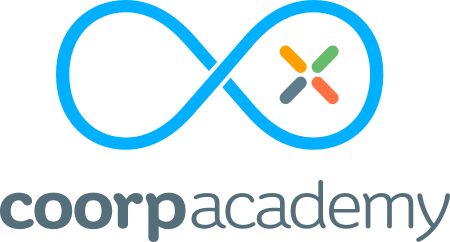 Do you have a Digital Learning project? Do you face challenges such as quickly reskilling your teams on selling topics?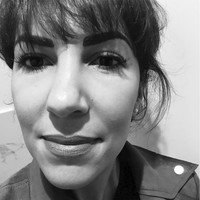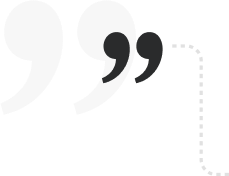 Sophia Marietta
TRAINING DEVELOPMENT MANAGER
"The Zenith Community platform creates a feeling of belonging to the brand: we transmit Zenith's history, from Switzerland into all continents. This impregnation, combined with a better knowledge of mechanical timepieces, enriches salespeople's speeches and some of them spontaneously told me that they have improved their selling ceremony."
Users' verbatims
Zenith
An enjoyable learning process.😉
Excellent training. One of the best I've taken.
[About battles] Some people are as quick as robots! I push myself to answer all questions as quick as possible, but still some people are quicker. it's crazy))