Coorpacademy's 6th birthday!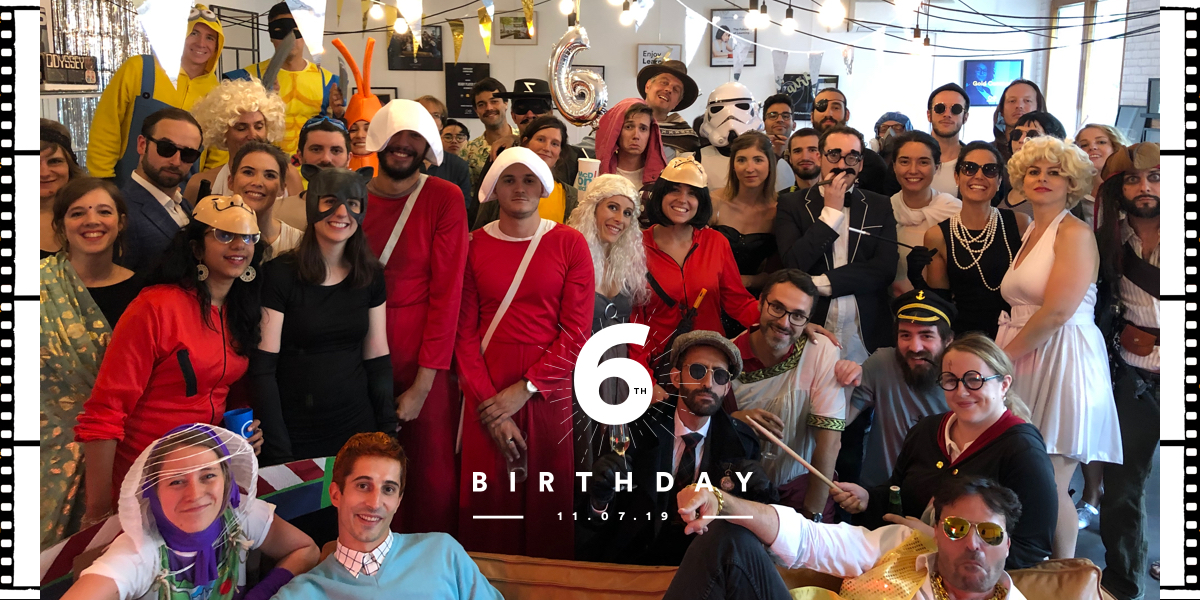 Coorpacademy's international team from 3 offices (London, Paris and Lausanne) gathered in Paris on July 11th to celebrate the 6th birthday of the company under the theme of cinema.
Will you recognize Audrey Hepburn, Harry Potter or Catwoman on the picture?
From the beginning of the story, our ambition was to revolutionize Corporate Digital Learning by being learner-centric and focusing on the individualization of learning experiences for each learners. Our success for the last 6 years told us we were right to take this strong viewpoint.
We want to take this opportunity to thank our clients, our content partners, our coworkers and our investors for this beautiful adventure!
It was a beautiful party. We'll meet next year with a new party theme!