London Calling
After Lausanne and Paris, the Coorpacademy Team keeps its geographical expansion going by getting new offices across the Channel.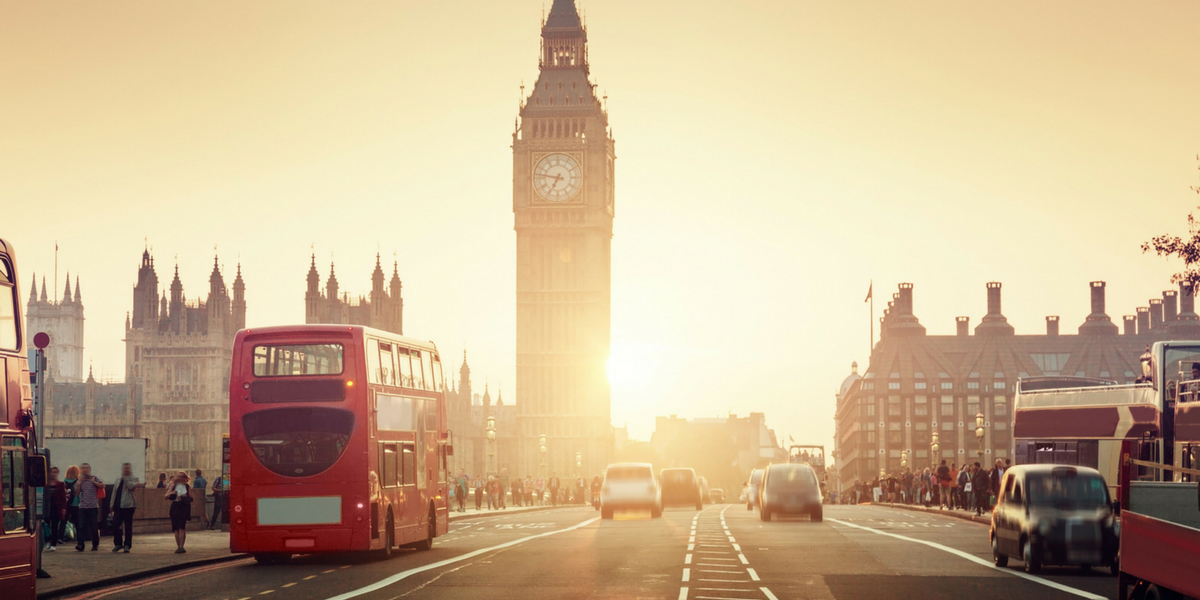 Discover Antoine Poincaré's interview, the new UK & Ireland Country Manager, who answers our questions on this choice. Cheers!
Why choosing London?
"Almost 5 years after its creation in Switzerland and France, Coorpacademy expands its activities to the UK, by creating its 3rd office in London! It's been several months we're getting ready for it, the opening of new offices will allow us to be present in a high-potential market and to be closer to our UK & Ireland-based clients, for the existing ones and the ones to come," says Antoine Poincaré, who'll run Coorpacademy's operations in UK and Ireland, from the London office, with the help of the three co-founders of the company.
On April 3rd, Coorpacademy will settle down at 41 Corsham Street, near Old Street. Demanding and very competitive, the English market is an unavoidable step for any company which aims at expanding internationally. "We think we'll find there new inspiring sources for the success of our platforms, because we notice already that our British Learners answer, on average, 60% more questions than our other learners!"
With Coorpacademy's participation at UNLEASH London, on March 20 and 21st, we've been confirmed in the interest the companies based across the Channel can have for our Corporate Digital Learning platform. Coorpacademy was the only Digital Learning start-up shortlisted to pitch an innovation, amongst more than 30 companies.
"The goal will be to hire rapidly in England, and to set up a dynamism and a constant synergy between our 3 offices. The United Kingdom is already Coorpacademy's 4th country in terms of number of learners. Everything is looking pretty good for this launch in London", says Antoine. With this opening, it's a new page in Coorpacademy's recent history that's about to be written, on the sound of The Clash.