Stop Violence Against Women: Make.org and Coorpacademy are working on the Action Plan.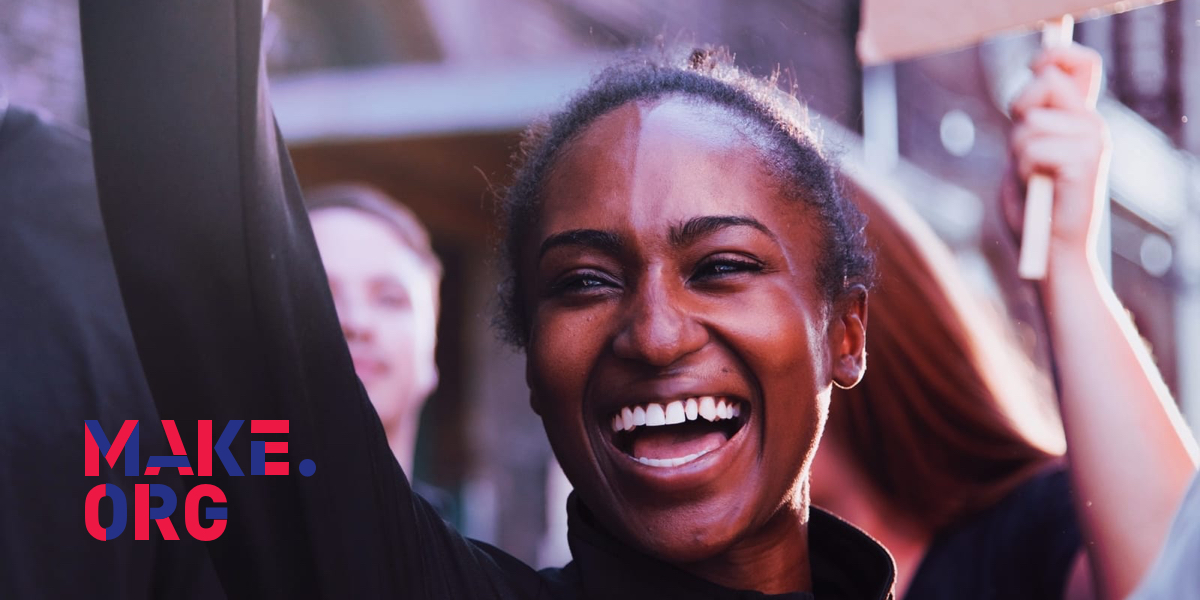 Coorpacademy is proud to work with the CivicTech Make.org on one of the eight actions of the "Stop Violence Against Woman" Civil Action Plan.
Coorpacademy is putting its digital expertise to the service of a training plan for professionals – especially policemen – in charge of helping women that have been victim to violence.
Discover the Action Plan (in French).