Learn the fun way with Coorpacademy: what our learners say!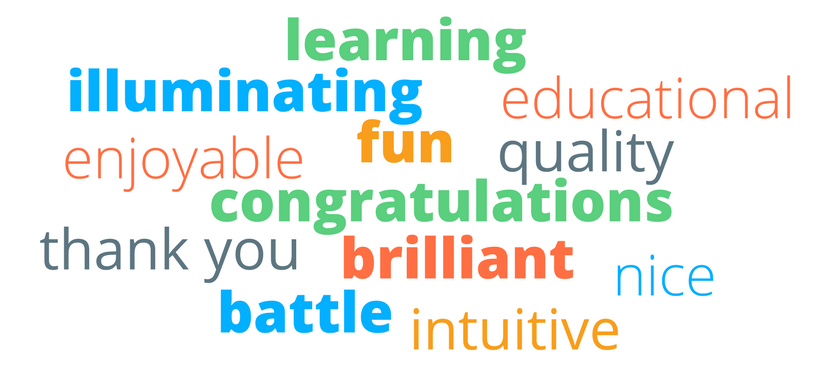 What makes Coorpacademy's online learning platforms special is that they address learners directly. Since it was created in 2013, Coorpacademy's philosophy has been to focus on the learner to ensure that he or she is as committed as possible to learning, and can thus get the most out of our programmes.
Learners – or "Coorpers" – use discussion forums to share information about their courses, answer each others' questions and suggest improvements.
Some of them have shared their positive feedback, too. Here is a selection of the most recent comments!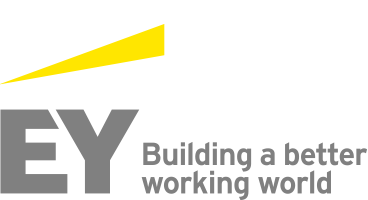 "Hi, I think this MOOC is brilliant! It's intuitive and because it's short, you can do a couple of sessions when you've got a bit of spare time or during your lunch break. It also covers a very interesting subject and the video lessons communicate the topics clearly. Thank you!" Benoit R.
EY – Digital Culture MOOC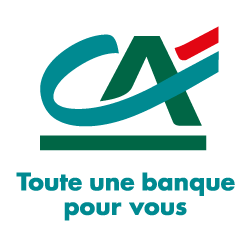 "The format and content are very clear, informative, fun and enjoyable. Thank you and well done!" Régis L.
"This MOOC is really interesting and informative. The content and format of the modules/levels I've done definitely meet my needs." Eric V.
Crédit Agricole – Cyber Security and Big Data MOOCs

"Congratulations to the designers for the high-quality training and battle system they've created: it's such a fun way to learn (I've retained 68% more information! :p)" Antoine DL.
TOTAL – Digital Culture MOOC

"I really love this resource. It's very intuitive and ergonomic, and the content is amazingly varied. THANK YOU Coorpacademy.com!"
La Redoute – Digital Culture MOOC
Thank you to all our Coorpers!