Why acquiring soft skills is not as hard as you think – an article from Jean-Marc Tassetto, co-founder of Coorpacademy, in RealBusiness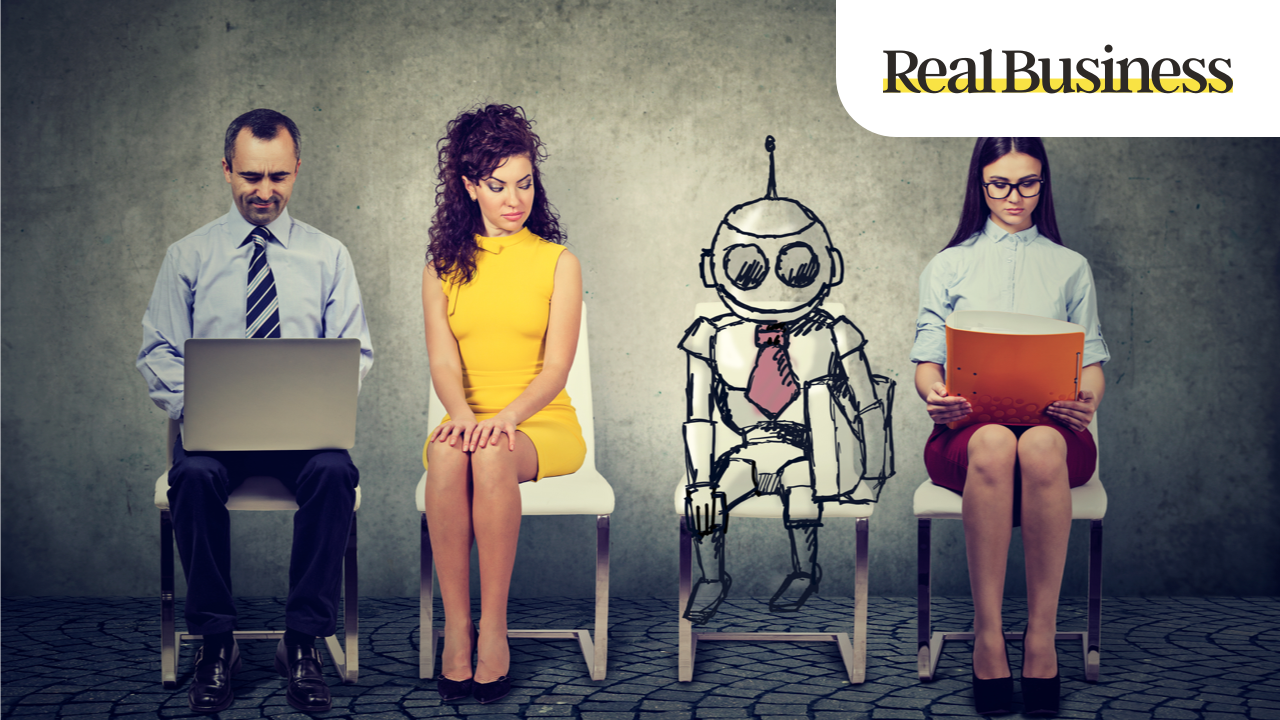 Coorpacademy's Jean-Marc Tassetto outlines how to respond to new data on what skills are important in the workplace.
This new article written by Jean-Marc Tassetto, co-founder of Coorpacademy, has been published in Real Business, the content brand that tells the truth about SME life today for people starting, running and growing a small business.
To read it in its original version, it's here. You can find here some extracts of the article:
"In its latest Annual Global Trends report, LinkedIn says it's detected a real paradigm shift in what global recruiters are looking for in job candidates. The report, based on input from over 5,000 talent professionals across the globe, says soft skills like 'creativity' are increasingly sought after in today's workplace.
Hard skills or soft skills for today's era?
Hard skills are still highly sought after, such as competence in cloud computing. But as advancements in automation and AI change, the skills employers require is increasingly soft skills. In short, employers are recognising that computers can't perform soft skills to the level that talented humans can. As the pace of business and automation speeds up, demand for employees to be able to think outside of the box, including their ability to work well with others is moving to the foreground. Skills such as critical thinking, communication, collaboration skills are what candidates need in the modern workplace."
[…]
"Despite the increasing value of soft skills, the majority of companies lack any policy in this area. As a general rule, our work culture is not equipped to search for, grow or even accommodate these capacities. The critical question, then, is how will organisations adapt to acquire these increasingly desirable new capabilities?
Being a more flexible and adaptive working environment is the new way of doing business. We must take the right steps towards this shift. But most importantly, we need to accelerate their efforts to upskill and reskill. Plus we need to see a radical change in the way training is delivered."
Make Skilling and Reskilling Engaging
However, acquiring soft skills is hard. Millennials especially, find traditional workplace PPT-driven instruction or traditional e-learning courses too uninspiring. Such indifference can turn your training budget into an expensive resource-wasting, tick-box exercise.
To get started, leaders should start using a new generation of digital tools. For example, the Learning Experience Platform (LXP or LEP), makes training relevant and exciting by putting the learner at the centre of the learning experience. Businesses need to re-think training. This includes getting people to really engage with it. This includes training content that's diverse, interesting and easily accessible.
Gamification & Microlearning for Training
Firms should exploit the engagement potential of techniques like gamification, online competitions and learner quizzes. Neuroscience has shown us that playing stimulates curiosity and the desire to progress, as the term 'play' in the widest sense creates a positive, reinforcing learning experience.
Microlearning is a very powerful way to make this happen. This should be well integrated into the learning experience, as it allows the employee to directly look for the knowledge she really needs before a meeting. At the same time, the contribution of wider communities of learners should not be underestimated as the ability to interact and measure up to others increases learning capacity."
[…]
"Training has a crucial role to play to skill and upskill your staff in new soft skills. Firms need to also pay heed to the learning experience in order that their staff genuinely acquire these new skills. Acquiring soft skills shouldn't be hard – just use the tools out there to make it as easy as possible."
Read the article in its original form here!
If you want to read other articles from Jean-Marc Tassetto, co-founder of Coorpacademy, it's here:
Let's start using a whole new class of meaningful HR KPIs – HRReview
How to Stop Worrying About a Jobless Future? – Bdaily Business News
Let's welcome a new dawn of behavioural learning analytics – TrainingZone