5,3
SESSIONS
per month and per learner
29
MINUTES PER SESSION
on average
97%
LEARNERS
Connected and Active
Rapidly spreading a strong digital culture, integrating new methods and skills to work better, collaborate and innovate.
Overview
A global biopharmaceutical company, UCB focuses on severe diseases in two therapeutic areas: neurology and immunology. With a turnover of 4.6 billion euros and a presence in around 40 countries, UCB employs more than 7,500 people worldwide.

The digital transformation, new technologies and new ways of working obviously concern the pharmaceutical sector and impact all of its businesses. This is why UCB's French subsidiary has decided to spread a strong digital culture to all its teams, using the Coorpacademy training platform
Sector
Pharmaceutical
Health

Challenge
Digital Transformation
Soft skills

Cible
All employees
in France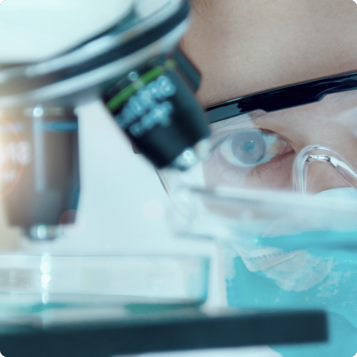 Challenge
N°1: Better thinking, better communication, better working conditions: these are skills considered essential by UCB for its development and that of its employees.
N°2:

Using new collaborative tools and taking advantage of agile methods in each team.

N°3: Knowing and anticipating the impact of the latest technological developments for each profession.
N°4:

 Knowing how social networks work and how to use them as an employee.
To meet these fundamental challenges, which are directly dependent on the skills of the teams, UCB chose the Coorpacademy online training tool, whose catalogue of premium courses met these needs.
Solution
Issuing a Digital Passport to all employees was one of the first objectives of the platform to build a common base of skills. This Passport takes the form of 4 certifying paths, linked to the 4 challenges listed above. Their contents have been selected both by HR and by employees who are experts in the subjects in question. In 6 months, 80% of the target group has obtained their Digital Passport!
 UCB learners can train on their mobile, via the Coorpacademy application, when and where they want, their progress being synchronised between the application and the web platform. Result: more than 40% of learning takes place on mobile phones. The training has therefore easily become part of the employees' routine.
This involvement was rewarded in 2020 with the Coorpacademy "Mobile application engagement" Award with the best engagement rate of the year on the Coorpacademy application, available on the App Store and Google Play.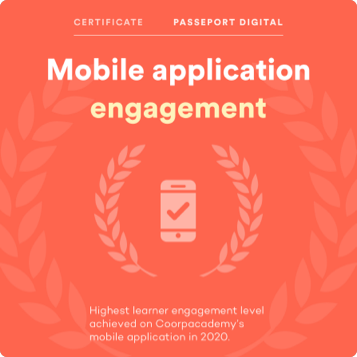 SESSIONS
per month and per learner
MINUTES PER SESSION
On average
LEARNERS
Connected and Active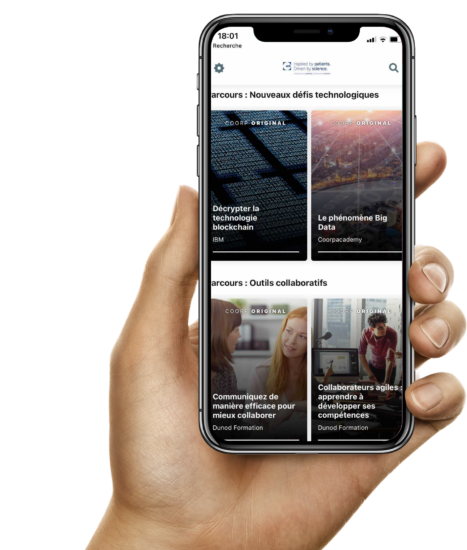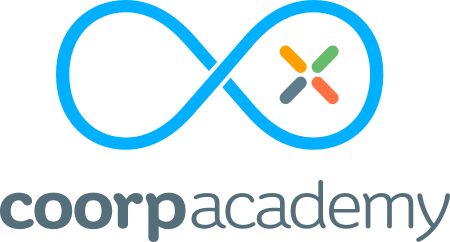 Do you  have a project of Digital Learning? Do you face onboarding or digital transformation challenges?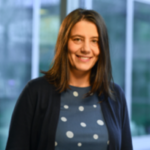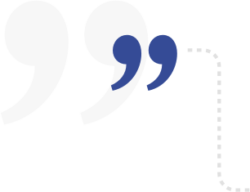 Sophie Rovedo
HR DIRECTOR UCB FRANCE
"We realise how digital brings great opportunities and influences our working methods. We all need to adopt a strong digital culture and develop our individual skills. The Coorpacademy platform has enabled us to build certification courses to quickly train our teams on digital and new methods to better collaborate and work together."
What learners say
UCB
Didactic, fun and interactive. This platform uses the reverse teaching method… It's an excellent method! (Gérald)

Very user-friendly with a playful and progressive learning method.(Delphine)